Local
Senior transportation program launches in Salinas Valley – Salinas Valley Tribune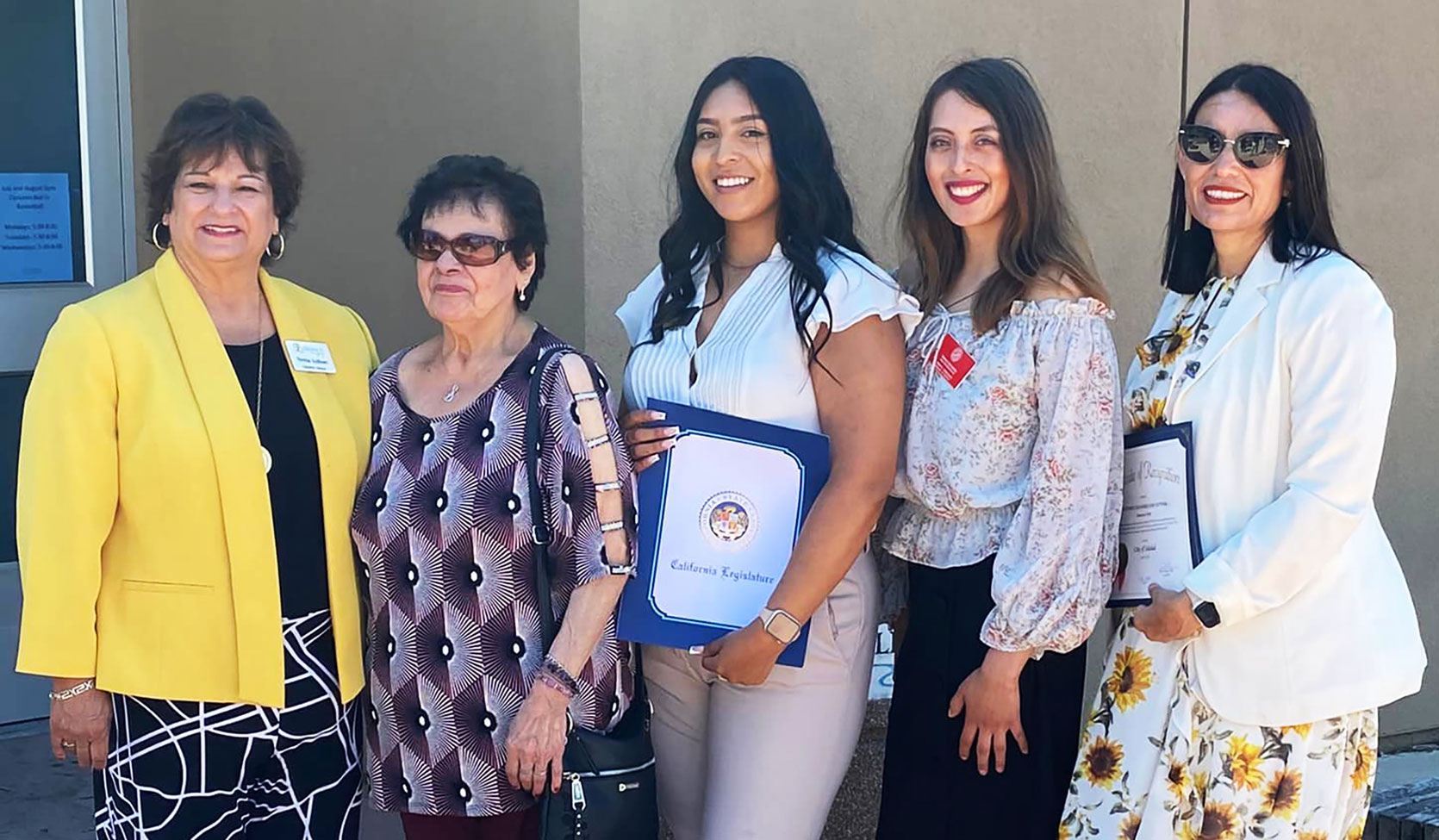 SALINAS VALLEY – As part of its rural expansion efforts, the Monterey County Independent Transportation Network introduced ValleyLine, a transportation program for the elderly, veterans and visually impaired adults living in the cities of Soledad, Gonzales, Chualar and Indian Springs. .
The ValleyLine project is undergoing an eight-month development phase led by a steering committee of local residents and community stakeholders. The goal is to focus on improving transit resources by expanding ITNMontereyCounty's individual transportation service model to offer a flat-rate service for anyone over the age of 60 residing in rural areas south of Salinas to Soledad.
After nearly a year of planning, ITNMontereyCounty launched its first tour on July 12th. The member was picked up by a volunteer driver and taken to the monthly SOCOS Social in Soledad, presented by Meals on Wheels of the Salinas Valley at the Soledad Community Center, where a celebration followed.
Together with Alliance on Aging, its partner for community outreach and volunteer recruitment, ITNMontereyCounty has embarked on the development of state-of-the-art technology that will be on the Salesforce platform, a long-term solution to improve the rural transportation needs of communities around the world. country.
The local organization agreed to be one of 10 test sites for ITNCountry, a national rural project connected to ITN America with Federal Traffic Administration (FTA) funding focused on transportation barriers in rural communities.
"We are very grateful to have a partnership with Alliance on Aging, which is highly valued in this community, focused on outreach and volunteer recruitment, which is vital to the sustainability of this project," ITNMontereyCounty said in a statement. "If you know someone who lives in this new area of ​​the project and needs help going to medical appointments or shopping for food, please contact our office at 831-233-3447."
According to ITNMontereyCounty, reliable transportation has been shown to improve the health and safety not only of its members, but also of all other drivers on the road. The rural project will focus on the needs of medical travel, supermarket and pharmacy from Monday to Friday, from 7 to 19 hours.
Pilots can have a driver help with grocery needs in the city or stop by the pharmacy after a medical appointment for a flat fee of $ 8. Long-distance travel will cost between $ 10 (up to 15 miles) and $ 50 (over 35 km) for a one-way ride.
In addition, low-income sponsorships are offered with a $ 3 discount on each trip, and ITNMontereyCounty will sponsor all membership fees during the FTA-funded rural project through July 2024.
For more information or to participate, contact ITNMontereyCounty at 831-233-3447.
Senior transportation program launches in Salinas Valley – Salinas Valley Tribune Source link Senior transportation program launches in Salinas Valley – Salinas Valley Tribune