Local
San Jose Mayor Liccardo Tests Positive for Covid-19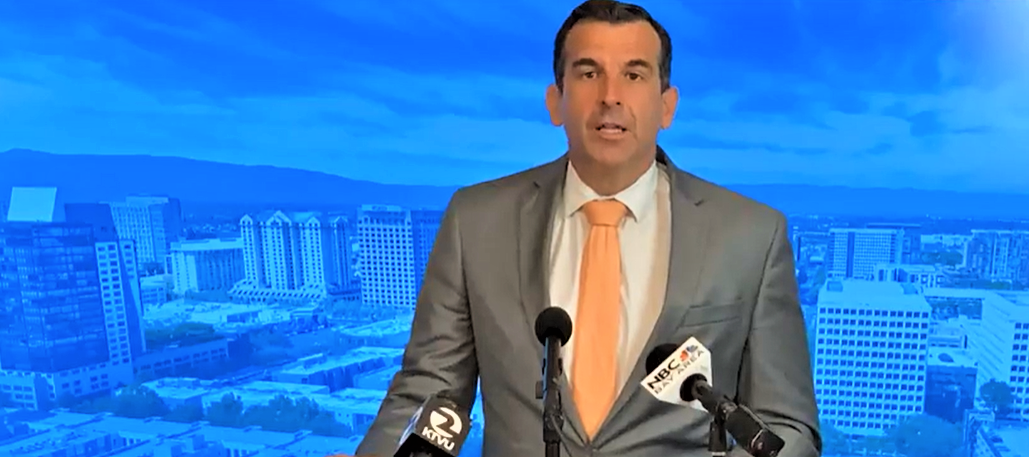 San Jose Mayor Sam Licardo has tested positive for COVID-19, a spokesman said Monday at 10:45 p.m.
The mayor issued the following statement:
"After feeling under the weather tonight, I tested positive for COVID-19. I'm grateful that my vaccine has prevented any severe symptoms so far. ".
No further information was provided, but the city of San Jose is urging residents to undergo COVID-19 testing at home by calling 1-800-232-0233 (TTY 1-888-720-7489).
San Jose Mayor Liccardo Tests Positive for Covid-19 Source link San Jose Mayor Liccardo Tests Positive for Covid-19