Local
Salinas Valley News Briefs | June 7, 2022 – Salinas Valley Tribune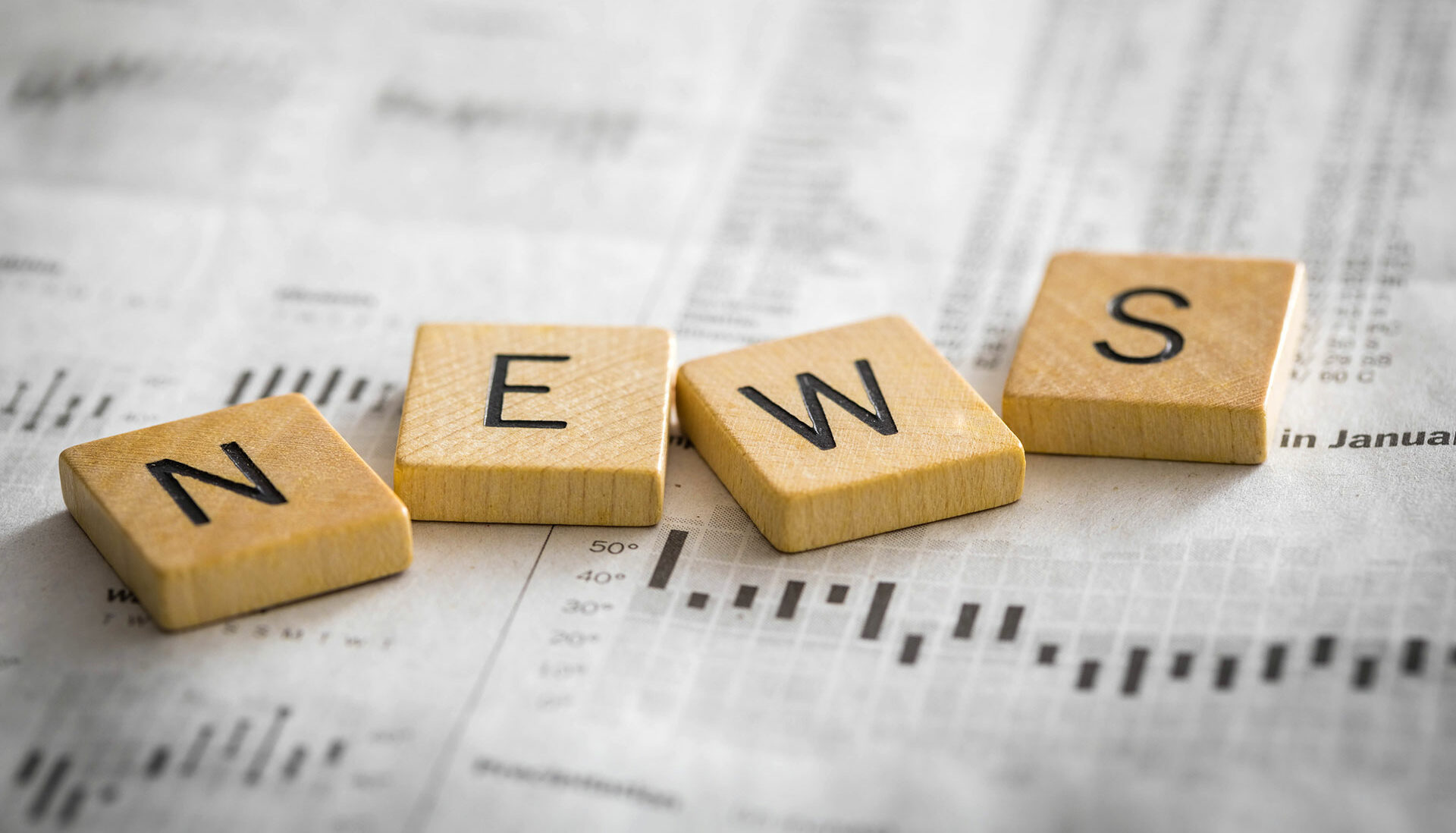 CLASS MEETING
KING CITY – A multi-year class meeting is scheduled for Saturday, August 27 for 1970-79 King King High School alumni. The "Cruisin 'Thru the 70s" party will take place inside the Orradre Building at the Salinas Valley Fairgrounds in King City from 6 to 11 p.m. A traditional King City Young Farmers beef dinner with a bar without a host hosted by the King City Knights of Columbus will be featured for a relaxing evening of sightseeing with old friends. 70s music will take guests back to their high school days and awaken old memories as they dance or reunite. Early registration closes soon. For registration details, please contact Julie Echenique Digges at [email protected].
---
ART CONTEST
SALINAS VALLEY – Monterey County Supervisor Chris Lopez has announced the second annual painting and photography contest for South Monterey County artists. All means of painting, drawing, and photography will be accepted, but the artwork must reflect the pride, beauty, and spirit of the community. The winner's art will be on display at the Office of the Third District Supervisor in Greenfield for at least one year. Prizes will consist of famous South Monterey County products, including wine, gift cards, olive oil, honey, and more. The original photograph and photos of other dimensional artwork must be submitted by Friday, June 17th. A total of three submissions can be emailed to [email protected]. Call 831-755-5033 for questions.
---
TRAFFIC SAFETY
SOLEDAD – Soledad City Council is developing a Local Road Safety Plan (LRSP) to analyze and address road safety issues throughout the city. Anyone who wants to take part in the related survey can visit the website mnsengineers.mysocialpinpoint.com/soledad-lrsp. Comments on the LRSP can also be sent to Jaimee Campa at [email protected].
Salinas Valley News Briefs | June 7, 2022 – Salinas Valley Tribune Source link Salinas Valley News Briefs | June 7, 2022 – Salinas Valley Tribune