Local
Salinas Valley News Briefs | July 26, 2022 – Salinas Valley Tribune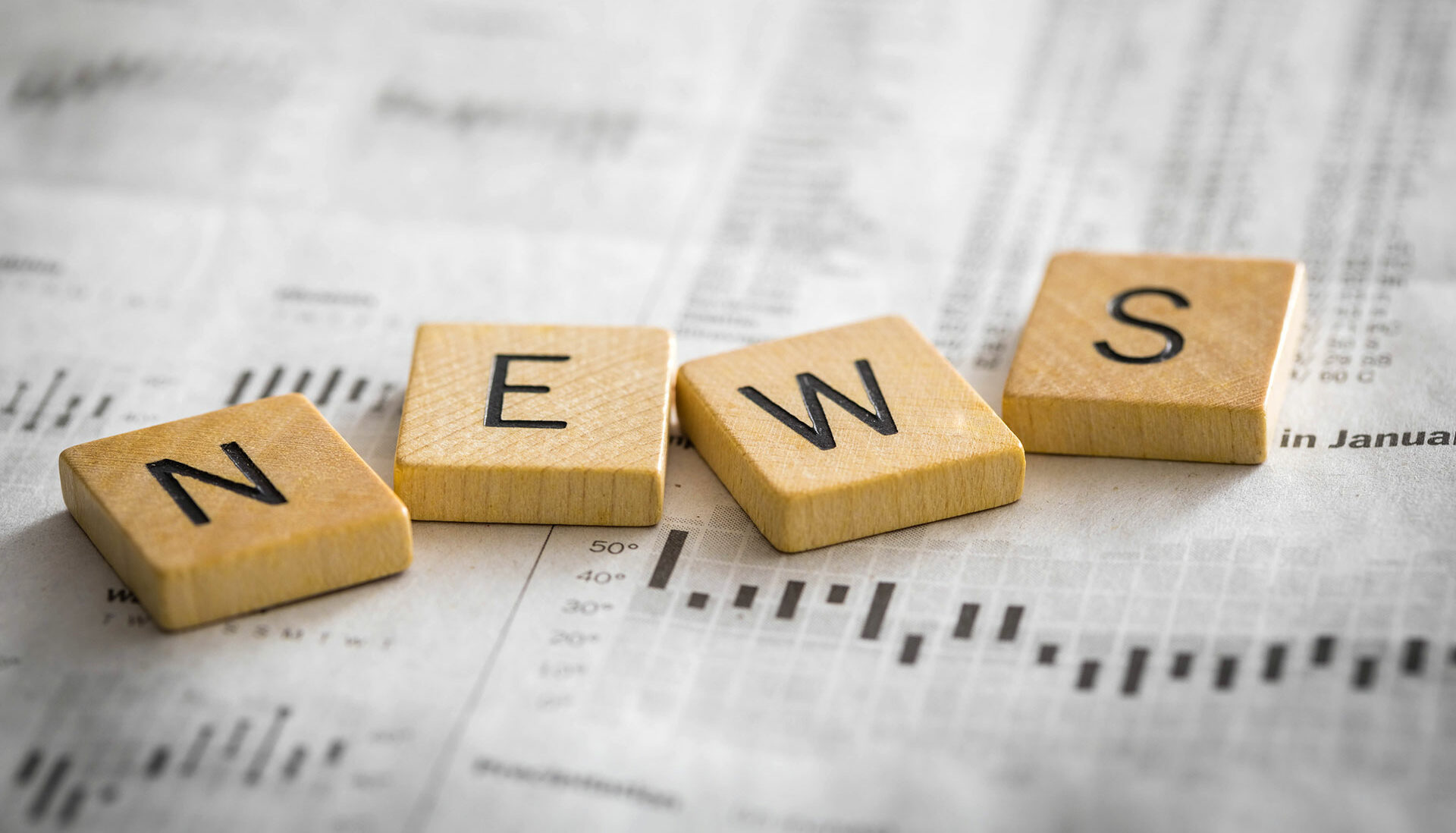 ELECTIVE CANDIDATES
MONTEREY COUNTY — The filing period for elective office through the Nov. 8 general election opened on July 18. Candidate forms must be completed and submitted by 5pm on Friday 12 August. Any candidate seeking municipal office will file with their Municipal Secretary. Official nomination papers will be available between 8:00 a.m. and 5:00 p.m. during the filing period at the Monterey County Elections Department, 1441 Schilling Place – North Building, in Salinas. Those interested can make an appointment via email [email protected] or by phone at 831-796-1499. For more information, visit montereycountyelections.us.
---
COLORING CONTEST
GREENFIELD — National Night Out in Greenfield is set for Tuesday, Aug. 2, from 5 to 8 p.m. at Greenfield Village Park, where there will be free hot dogs, music, dancing and more. New this year is a coloring contest for young people under 17 years of age. Download the Nat the Knight coloring sheet on the Greenfield Police Department Facebook page at facebook.com/greenfieldcapolice or stop by the Camino Real police station 599 to pick up a copy. Submissions must be delivered to the GPD office by Friday, July 29 at 4:30 p.m. and include the contestant's full name, birthday, and phone number on the back of the sheet. Judges will select a winner based on the creativity and inspiration of community and police relations. The winner will be announced at National Night Out, and contestants must be present to win.
---
COMMUNITY SURVEY
SOLEDAD — The City of Soledad is requesting funding for the installation of 3,500 water meters from local utility customers. The new smart meters will help residents save water with more accurate readings and real-time monitoring. The City Council is seeking community feedback on the proposed project through a short survey at surveymonkey.com/r/BQG59NG.
Salinas Valley News Briefs | July 26, 2022 – Salinas Valley Tribune Source link Salinas Valley News Briefs | July 26, 2022 – Salinas Valley Tribune