Local
Salinas Valley cities plan Memorial Day events Monday – Salinas Valley Tribune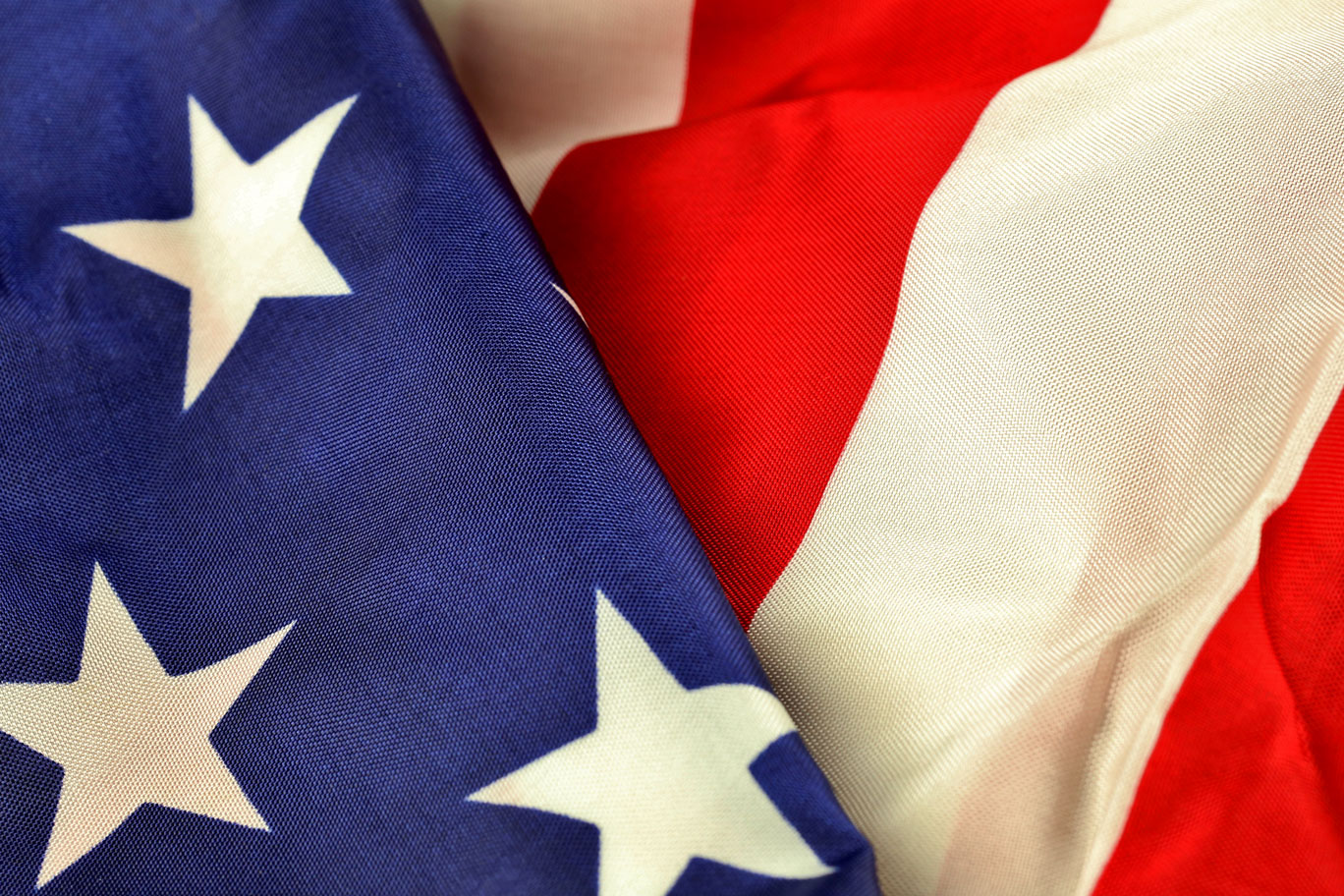 SALINAS VALLEY – Memorial Day ceremonies are scheduled throughout the Salinas Valley on Monday, May 30, to honor and remember the deceased while serving in the military.
In Gonzales, Memorial Day services organized by the Gonzales American Legion Post 81 will begin at 9 a.m. in Gonzales Cemetery on Highway 1000 Highway 101. There will be a reading of the names of fallen veterans and Flags Avenue.
From 11 a.m. to 3 p.m., a chicken barbecue will follow at Gonzales Irrigation, 723 Fermin Lane. This will be the first time the barbecue has been held since 2019. For tickets, call Paul Guzman at 831-261-6340.
Soledad American Legion Post 32 members and local veterans will hold a Memorial Day tribute to the fallen at 10 a.m. at Soledad Cemetery, 1711 Metz Road, Soledad.
"We can't forget those who paid the highest sacrifice for our country this Memorial Day," said Tony Virrueta, a local veteran and member of the American Legion Post 32.
Virrueta added: "We must also honor the relatives who left behind."
This year's guest speaker is Susie (Skinner) Rossi, whose family military history dates back to World War II. His grandfather, Walter Skinner, died in combat during World War II in 1945, and his brother, Walter "Wally" Skinner, was also killed while serving in Vietnam in 1968.
"He had other family members in the military and was a solid base in Soledad," Virrueta said. "She will talk first-hand about her family's military history."
The NJROTC color guard and drilling equipment from Soledad Institute will also be present.
Social distancing protocols will be applied during the ceremony.
The Greenfield Lions Club and the Greenfield American Legion Post 635 will host their second annual Memorial Day celebration from 11 a.m. to 3 p.m. at the Greenfield Veterans Memorial Building, 615 El Camino Real.
"In one year, this event has grown," Virrueta said. "The commander of the American Greenfield Legion expects at least 200 attendees for this all-day event."
At noon, there will be a break for official Memorial Day recognition that includes reading the names of fallen Greenfield veterans.
The event will also include chicken barbecue, craft fair, car shows and music. Anyone wishing to attend the craft fair can contact Shirley at 831-578-1019.
In King City, VFW Post 6747 will resume its formal Memorial Day ceremony at King City Cemetery, 1010 Broadway St., at 11 a.m.
During the ceremony, the tradition of placing wreaths on the Wall of Honor will be celebrated, honoring the veterans who were buried in the cemetery.
Groups and individuals can deposit a wreath, which can be homemade or purchased. To lay a wreath, RSVP to Dorothy Errea, President of the VFW Auxiliary at Post 6747, 831-382-4230 or 831-594-5528.
In addition, a barbecue by car with ribs of St. Louis will be from 11 a.m. to 3:30 p.m. at King City VFW, 599 Bitterwater Road.
Salinas Valley cities plan Memorial Day events Monday – Salinas Valley Tribune Source link Salinas Valley cities plan Memorial Day events Monday – Salinas Valley Tribune