Local
Pursuit begins in Fontana and ends with suspect's arrest in Rialto | News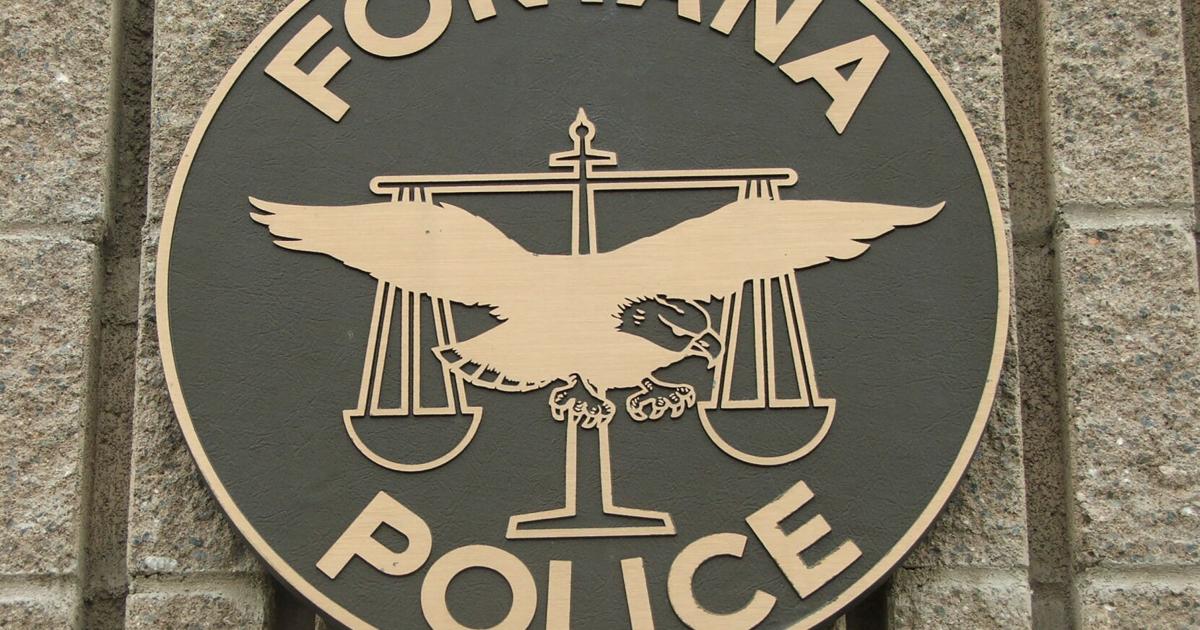 A prosecution that began in Fontana ended with the arrest of a suspect in Rialto on June 17, according to the Fontana Police Department.
Around 19:42, Fontana officers attempted to stop traffic in a blue Honda Accord for violating the vehicle code, but the vehicle did not surrender and a chase ensued. The pursuit went through the Fountain and to Rialto.
While in Rialto, the suspect allegedly threw a gun from the vehicle and the gun was found assisting Fontana officers, said Fontana public information officer Daniel Romero.
The chase ended when Rialto Police Department officers successfully placed a spiked bar.
The suspect was taken into custody without further incident. He was identified as Michael Johnson, on parole. Johnson was later arrested at the West Valley Detention Center.
(function(d, s, id) {
var js, fjs = d.getElementsByTagName(s)[0];
if (d.getElementById(id)) return;
js = d.createElement(s); js.id = id;
js.src = "//connect.facebook.net/en_US/sdk.js#xfbml=1&version=v2.5&appId=1550124928647000";
fjs.parentNode.insertBefore(js, fjs);
}(document, 'script', 'facebook-jssdk'));

Pursuit begins in Fontana and ends with suspect's arrest in Rialto | News Source link Pursuit begins in Fontana and ends with suspect's arrest in Rialto | News