Local
Proposal which would have limited warehouse development in I.E. will not move forward | News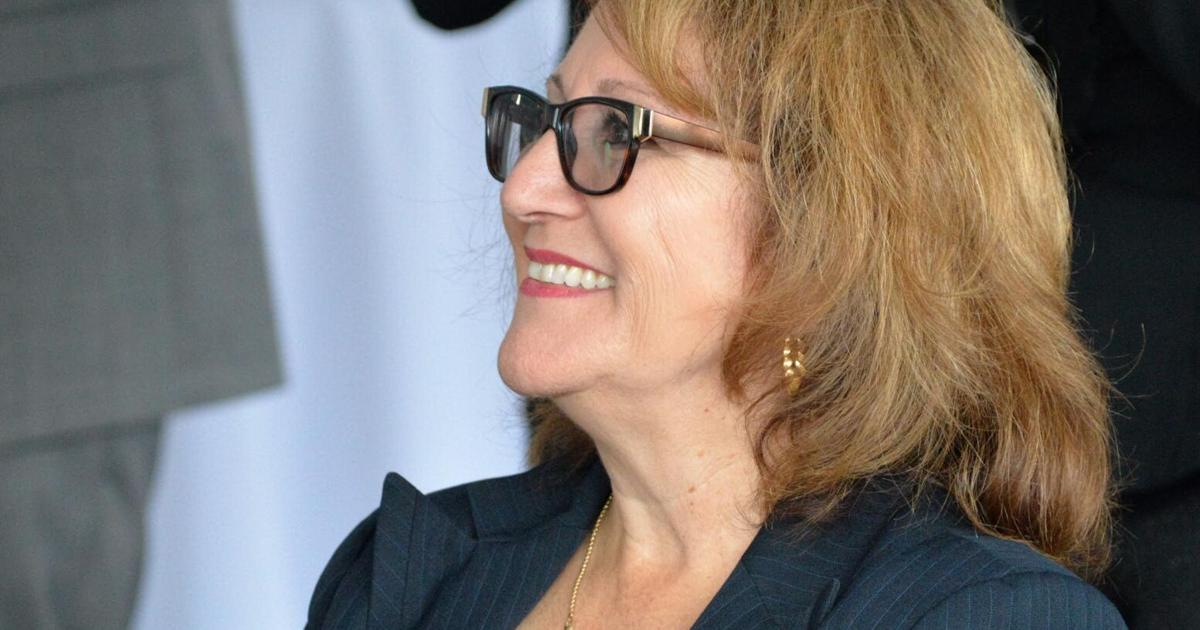 A controversial proposal that would have limited warehouse development in the Inland Empire will not move forward in the state legislative process.
AB 2840, which was authored by Assemblymember Eloise Reyes (D-47th District), was stalled due to "concerns about maintaining the integrity of the bill following the amendments proposed by the committee," Reyes said in a news release. Her district includes Fontana and several other cities in San Bernardino County.
Reyes said she is "looking at other opportunities to address the issue of storage near sensitive receptors like schools and homes during the remainder of this legislative session, as well as future ones."
AB 2840 was strongly opposed by business groups, including the California Chamber of Commerce and the Fontana Chamber of Commerce. The bill was supported by members of environmental justice organizations, including Fontana residents who did not want more landfills built in their community.
"Today I made the difficult decision to hold up AB 2840 in the Senate Finance and Governance Committee," Reyes said.
"This legislation would have placed a 1,000-foot buffer between warehouses, 100,000 square feet or larger, sensitive receptacles, which included schools, daycares and homes. It was also tailored specifically for Riverside and San Bernardino counties, given the proliferation of warehouses we've seen in the Inland Empire and our dubious status as having the worst air quality in the country.
Reyes said she thanked area residents, including Liz Sena of the South Fontana Coalition of Concerned Citizens, for traveling to Sacramento to testify on behalf of the bill.
"Having evidence that highlights the human face of the impacts of air pollution drawn from storage was critical. They highlighted the negative effects on the health of our community, especially that of our children," said Reyes.
"I also want to be clear that my intention has never been to stop development. We didn't move forward today despite the offer to put a moratorium on warehouse development in San Bernardino and Riverside counties for a full year. I have decided not to accept this proposed amendment to a one-year moratorium because I am looking for real solutions for those who are most harmed. I know we can find that solution and ensure that our families in the Inland Empire are protected."
—– FONTANA Chamber of Commerce President Phil Cothran said AB 2840 would have directly harmed jobs related to supply chain management, logistics, development, construction and related transportation industries.
"Our area has worked hard for decades, if not centuries, to ensure that Inland Southern California can produce jobs and grow businesses by supporting the movement of goods through rail, truck and trailer transportation, ports and educational programs that create a workforce," Cothran. said in a letter to Reyes in May, while elements of the bill were still being debated.
Legislation like AB 2840 "would stop job creation and limit our local commitment to providing a good quality of life for all," he said.
Cothran said existing laws and regulations "already require qualifying logistics use projects and warehouses to comply with a long list of local, state and federal environmental laws."
"In other words, existing law already forces new projects or the expansion of an existing facility to undergo more rigorous environmental analysis and mitigation measures in place," he said.
(function(d, s, id) {
var js, fjs = d.getElementsByTagName(s)[0];
if (d.getElementById(id)) return;
js = d.createElement(s); js.id = id;
js.src = "//connect.facebook.net/en_US/sdk.js#xfbml=1&version=v2.5&appId=1550124928647000";
fjs.parentNode.insertBefore(js, fjs);
}(document, 'script', 'facebook-jssdk'));

Proposal which would have limited warehouse development in I.E. will not move forward | News Source link Proposal which would have limited warehouse development in I.E. will not move forward | News