Local
PRIMARY ELECTION: Luis Cetina, Jesse Armendarez lead in race for 2nd District supervisor in early balloting | News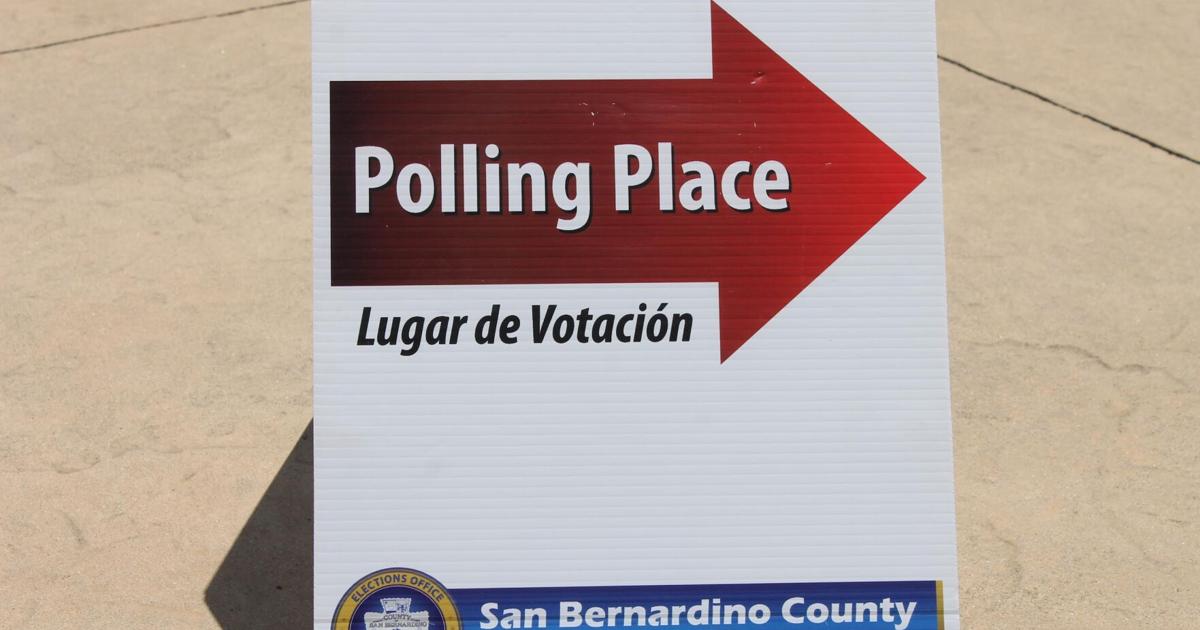 Luis Cetina and Jesse Armendarez are the two main winners of the votes for the 2nd place of the District on the San Bernardino County Board of Supervisors, according to the initial results released by the county in the June 7 primary election.
As of 22:00, Cetina had 5895 votes (35.54 percent of the total) in the race of five candidates. Cetina represents District 4 (which includes part of the Fontana) aboard the Cucamonga Valley Water District.
Armendarez, a former Fontana City Council member, had 4,496 votes (27.18 per cent).
DeJonae Shaw had 3,506 votes (21.13 percent), while Eric Coker had 1,416 votes (8.54 percent) and Nadia Maria Renner had 1,276 votes (7.69 percent).
Almost all the votes that were counted were ballot papers by mail.
Since no candidate received more than 50 percent of the vote, the two leading winners of the by-elections will advance to the November election.
(function(d, s, id) {
var js, fjs = d.getElementsByTagName(s)[0];
if (d.getElementById(id)) return;
js = d.createElement(s); js.id = id;
js.src = "//connect.facebook.net/en_US/sdk.js#xfbml=1&version=v2.5&appId=1550124928647000";
fjs.parentNode.insertBefore(js, fjs);
}(document, 'script', 'facebook-jssdk'));

PRIMARY ELECTION: Luis Cetina, Jesse Armendarez lead in race for 2nd District supervisor in early balloting | News Source link PRIMARY ELECTION: Luis Cetina, Jesse Armendarez lead in race for 2nd District supervisor in early balloting | News