Local
Police apprehend shooting suspect in Fontana | News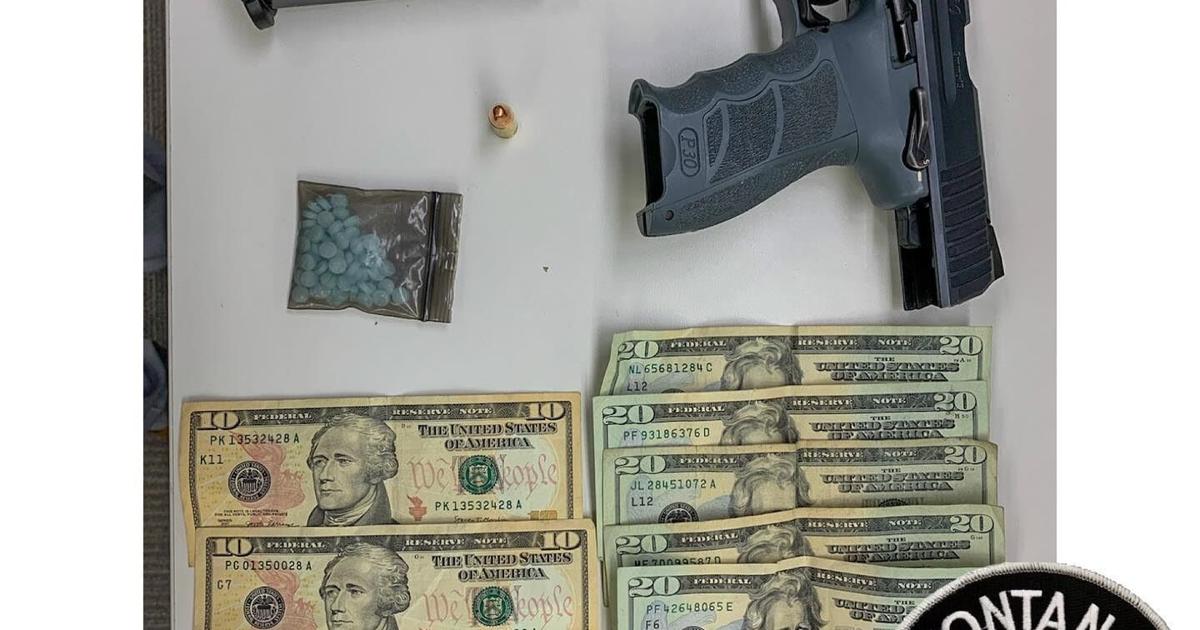 A suspect was arrested in connection with a shooting incident in Fontana, according to the Fontana Police Department.
On April 9, patrol officers responded to an incident where a vehicle was shot as it was leaving the Citrus and Ceres road area. No one was injured in the shooting.
The suspect was identified and found in the area on April 11 by the Fugitive Arrest Team and Multiple Enforcement Team.
The suspect, identified as Raymond Alvarez, 19, is suspected of possessing a stolen firearm and 50 fentanyl pills.
In addition, officers served search warrants at various locations in the city and found more ammunition, a large amount of currency, and about 170 additional fentanyl pills.
Alvarez was arrested at the West Valley Detention Center.
People who have more information about the shooting are encouraged to call Detective Romo at (909) 356-3350.


Police apprehend shooting suspect in Fontana | News Source link Police apprehend shooting suspect in Fontana | News