Local
PHOTO GALLERY: Creativity on display at Via Arte | Photo Galleries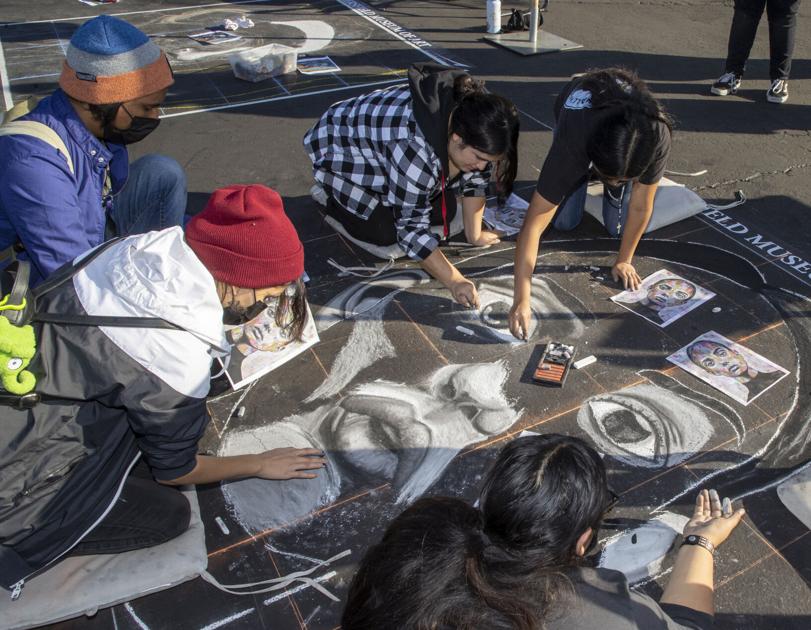 On Saturday, at the Via Arte Italian Street Painting Festival, artists were creative, from near to far, young and old.
And as the artists bring chalk to the asphalt at the marketplace, 9000 Ming Ave, the opportunity to see their beautiful work lasts until 8 pm on Sunday.
Approximately 75 professional artists participate and work on 4 x 6 feet, 7 x 7 feet, or 8 x 12 feet squares.
Students from 12 high schools participate, each working in a 7 x 7 foot square.
And Via Bambino is an area where children (and young people in the heart) can create their own work in a 2 x 2 foot square. It costs $ 20 and includes a box of chalk.
PHOTO GALLERY: Creativity on display at Via Arte | Photo Galleries Source link PHOTO GALLERY: Creativity on display at Via Arte | Photo Galleries