Local
Parts of I-80 closed in the Sierra after multiple spinouts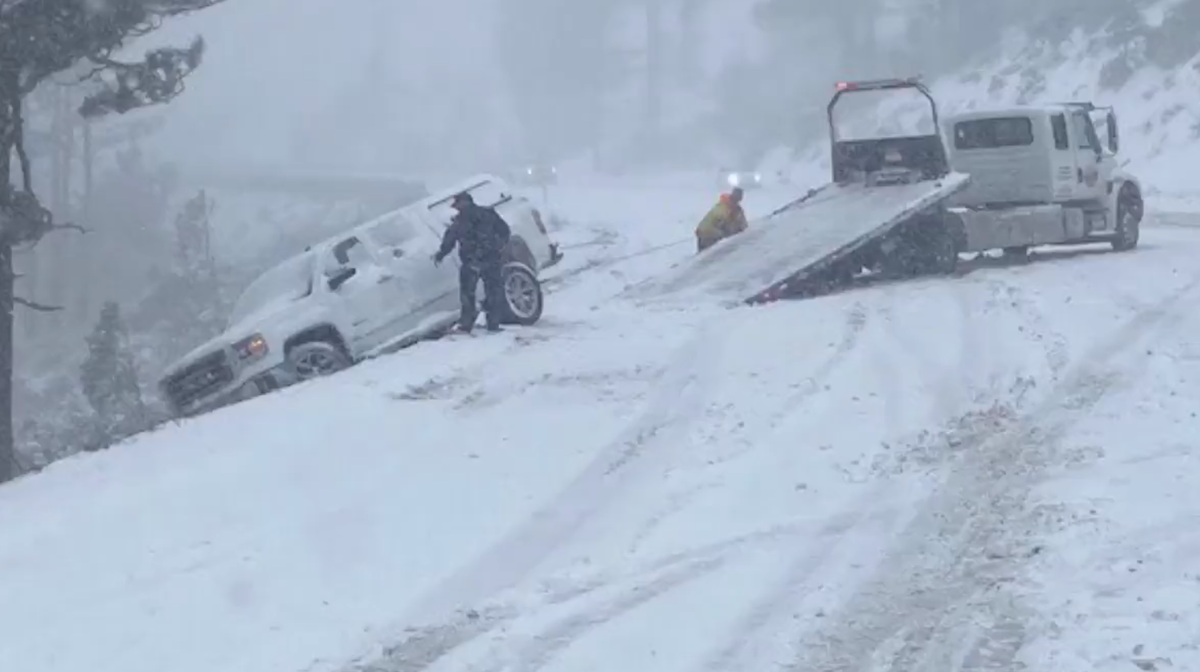 Sections 80 of Interstate were closed on Monday due to snow and flooding, according to Caltrans.Eastbound I-80 was closed Monday morning and has since reopened. However, traffic was diverted westward along the Nevada and Truckee lines due to heavy traffic. Chain management is being implemented from Truckee to Cisco Grove. No details were released. Stay tuned to KCRA 3 for the new INTERACTIVE RADAR (App users, click here to see Doppler radar) TRUE TRAFFIC PROBLEM (App users, click here to see our traffic map.)
Eighty sections of Interstate were closed on Monday due to heavy snowfall, according to Caltrans.
East I-80 closed Monday morning and has since reopened. However, traffic was diverted westward along the Nevada and Truckee lines due to heavy traffic.
Chain management is being implemented from Truckee to Cisco Grove.
This content is imported from Twitter. You can find the same content in another format, or you can find more information, on their website.
No details were released.
Stay tuned to KCRA 3 for updates.
INTERACTIVE RADAR
(App users, click here to see Doppler radar).
FACT SHEET
(App users, click here to see our traffic map.)


Parts of I-80 closed in the Sierra after multiple spinouts Source link Parts of I-80 closed in the Sierra after multiple spinouts