Local
Parents urged to get back on track with children's dental visits | News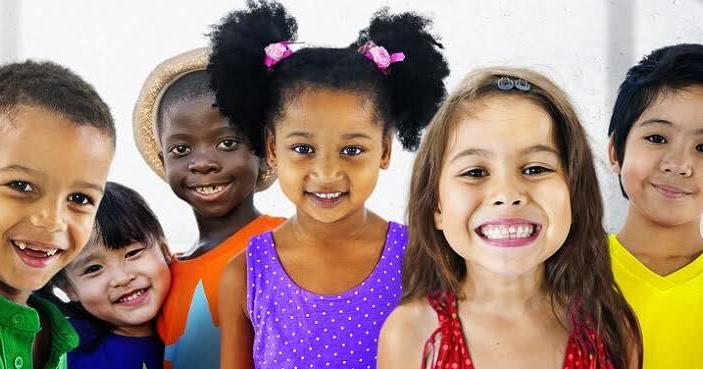 Smile San Bernardino County (Smile SBC) and First 5 San Bernardino are urging parents and carers to make their child's oral health a priority as residents resume preventative care practices.
Tooth decay is the number one chronic disease in children, according to Christine Hoang, DDS, a dentist in the San Bernardino County Department of Public Health.
"In fact, three out of four third graders are experiencing tooth decay in San Bernardino County," Hoang said. "Developing good oral health habits at an early age by brushing your teeth, flossing, eating healthily and visiting the dentist regularly helps children have a great start to a life with teeth and gums." healthy, without pain and safe smile. "
Smile SBC and First 5 San Bernardino have teamed up to convey the message about the importance of early dental visits with their "Small Teeth, Big Responsibility" campaign launched in February.
"We want to encourage parents to put their children's oral health at the top of their lists," said Karen Scott, executive director of First 5 San Bernardino. "It is important to take children to the dentist when their first tooth appears or on their first birthday, so that they feel comfortable with the dentist and caregivers learn how to prevent caries."
Bonnie Flippin, program coordinator for Smile SBC's local oral health program, said it's easier than ever to plan.
"It is very convenient to find a dentist with us SmileSBC.org Web page. There you will find links to our San Bernardino County dental offices in Ontario, San Bernardino and Hesperia as well as tools to look for other dentists near you. "We also provide information on how to get help with registration or transportation," Flippin said.


Parents urged to get back on track with children's dental visits | News Source link Parents urged to get back on track with children's dental visits | News