Local
Papé Material Handling named Combilift Dealer of the Year – Salinas Valley Tribune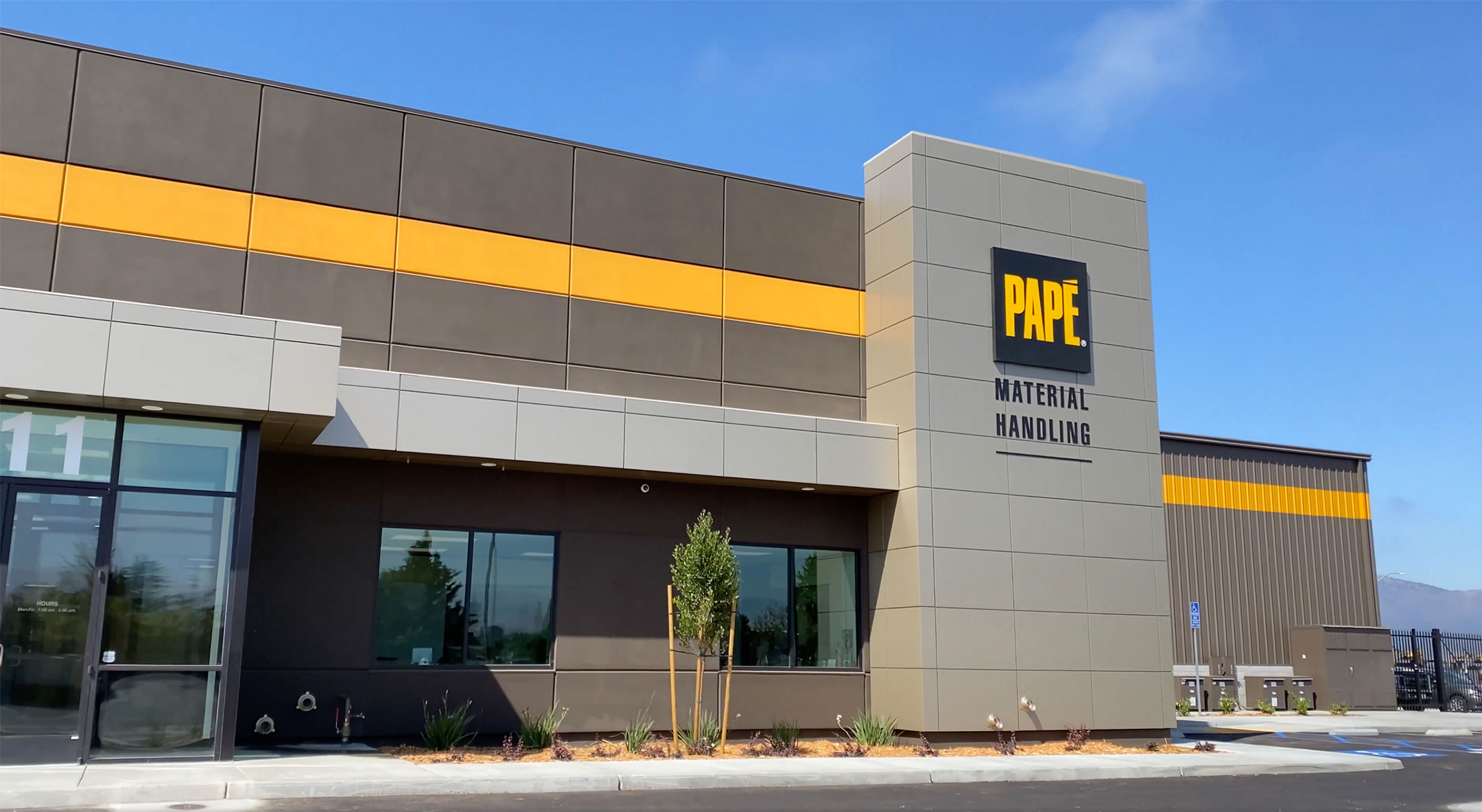 GONZALES – Papé Material Handling has been named Combilift Distributor of the Year for 2021 in recognition of the organization's excellent performance and customer service over the past 12 months.
The award was announced during the recent Combilift North American dealership meeting on February 3rd.
"The Paper Material Handing team is pleased to be recognized by Combilift for our dedication to providing the best solutions and unmatched customer service that will move our customers forward," said Chris Wetle, President of Paper Material Handling. "We look forward to working to meet the high standards that this award represents for the industry and especially for our customers who rely on Paper Material Handling to maximize their uptime."
Paper Material Handling serves customers throughout the western United States from 38 locations in California, Hawaii, Montana, Nevada, Oregon, and Washington. Last year, Papé inaugurated a new facility in Gonzales within the city's Agro-Industrial Business Park.
Headquartered in Eugene, Oregon, Papé is a holding company for capital equipment dealers throughout the West. Papé companies sell, rent and service the major brands of capital equipment used in the construction, agriculture, turf, forestry, trucking and material storage / handling industries.
Headquartered in Greensboro, North Carolina, Combilift is the world's leading manufacturer of multi-direction, side-loading and articulated forklifts and long-load handling solutions used in a variety of industries, including storage, manufacturing and shipping.
Papé Material Handling named Combilift Dealer of the Year – Salinas Valley Tribune Source link Papé Material Handling named Combilift Dealer of the Year – Salinas Valley Tribune