Entertainment
Owl Poops on Sign Language Interpreter During Press Conference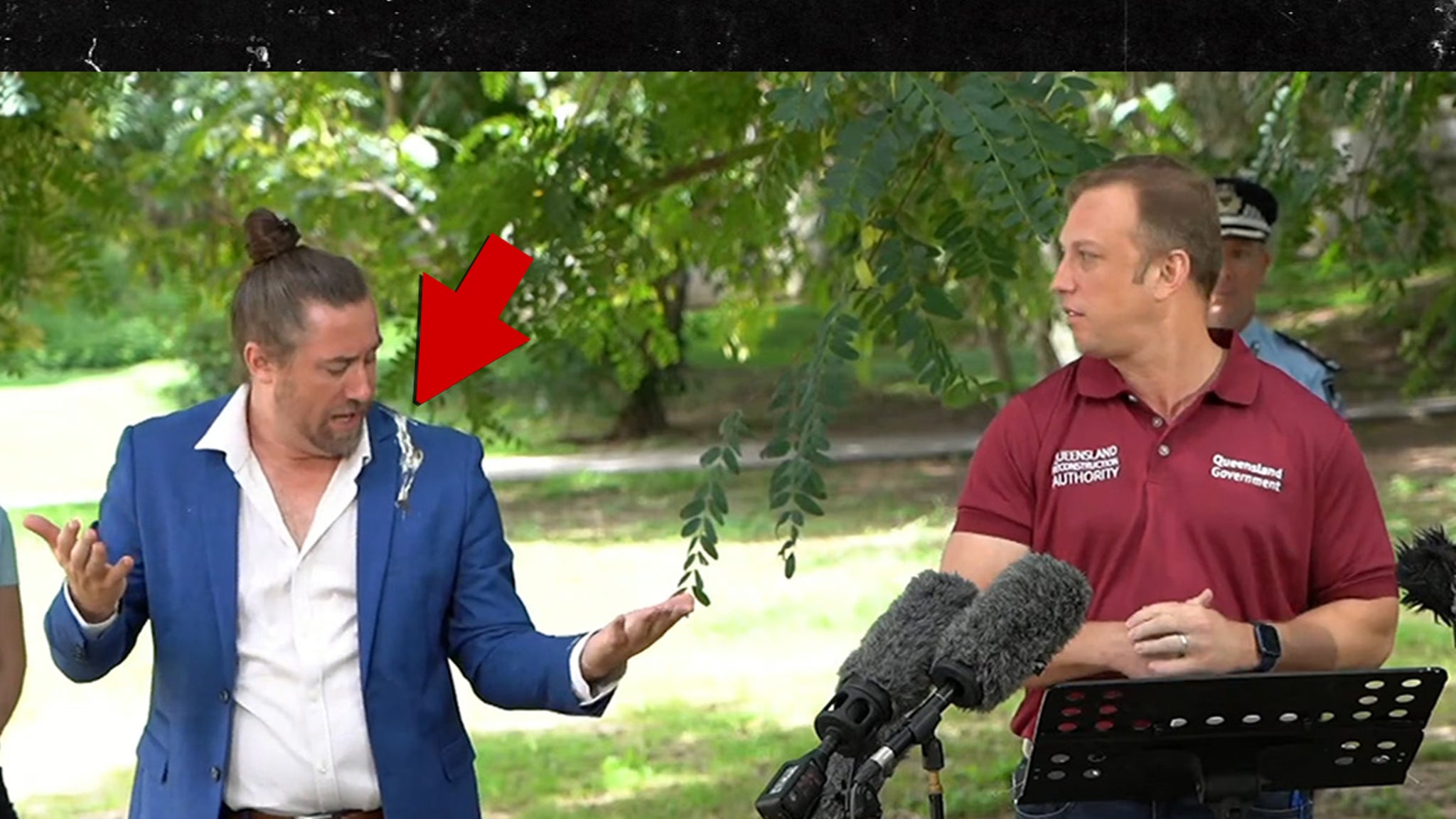 Youtube / Annastacia Palaszczuk MP
The Wise Owl figured out how to control a press conference by clicking on a sign language interpreter, and it's fun!
Kakka fell in Brisbane, Australia on Wednesday … Deputy Prime Minister Steven Miles spoke about the recent flood when a sign language interpreter dutifully translated his comments, and then …
The owl was super-strategic … waiting for just the right moment to descend from a tree and knock over a giant landfill.
It's hard not to laugh at the mess, but even more fun is how civilized the reaction is … it's almost as if someone has spilled a drop of tea on someone's coat.
The interpreter took off his jacket and cleaned his face, and the press conference continued. No one was wiser … except the mighty owl!
Owl Poops on Sign Language Interpreter During Press Conference Source link Owl Poops on Sign Language Interpreter During Press Conference