Local
Our View: Curbing illegal street racing is a battle for us all | Opinion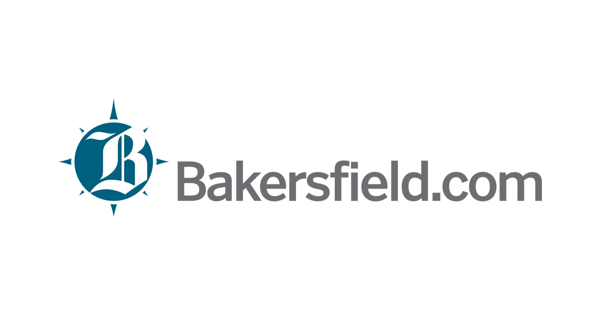 Elizabeth Reimer was terrified. At the intersection of Rosedale Highway and Mohawk Street, northwest of Bakersfield, he was trapped in his car while his 9-month-old daughter was screaming in the back seat.
"My hands were shaking. I didn't know what to do. I knew the cars were getting too close and our daughter was approaching to hit her car, "he said, describing how he was caught in a violent" street collision. " they tried.
"It was a huge number of people," Reimer said. "It simply came to our notice then. They didn't care who they hurt. '
That's what happened on a typical Saturday night in early May, when more than 300 cars blocked Bakersfield streets in a massive takeover. Drivers and spectators frightened neighbors and attacked police stations across the city.
The capture began on Brundage Lane and A Street, with crowds fleeing Mount Vernon Avenue and Columbus when police arrived, then Rosedale and Mohawk, then Wible and Pacheco roads, and 17th and M streets.
At the center, police followed a pick-up vehicle traveling at 100 mph. The Ertzaintza ended the harassment, when the vehicle lights off and started the Union Avenue on the wrong side of the road. A sheriff's helicopter followed the car until it hit an elevated median on Oliver Street.
There were nightmares of panic. People were arrested. Illegal deadly weapons were confiscated. This was not the first time Bakersfield Street had been taken over by irresponsible criminals. Unfortunately, this will not be the case.
Bakersfield member of parliament Vince Fong has been at the forefront of tough and often deadly side shows to deal with illegal and often deadly shows. Last year, he wrote AB 3, passed the Legislature, and signed it by the governor, which defined the exhibitionist driving law, spread the guilt to the audience and those who help and support, and increased the penalties.
In February, Fong wrote AB 2000, which extends enforcement and sanctions to parking lots. This month, the Assembly approved the bill in a two-party vote. It is now being considered by the state Senate.
Fong is also requesting $ 5.5 million to be channeled into state funds to enforce these new California protection laws.
"There are countless stories across California every week about illegal street racing and dangerous street-closing shows, causing accidents, damaging neighborhoods and endangering lives," Fong said. "They are unpredictable, destructive and can lead to senseless deaths that destroy families."
Tighter laws are a good start. But more is needed. Fong is right that more money should be spent on enforcement. Drivers who are drawn to events across the state, this problem does not stop at the border of a region.
Stopping street racing and shopping should be a high priority and a coordinated "team effort" should be involved in all law enforcement agencies. Participants who organize events through social media posts should be tracked and information shared across the state. Convince drivers and their fans that they will pay if they decide to do so.
It needs to be stopped. It is up to everyone to do that. If you come across street races or news on social media, please report to local law enforcement agencies. Participate.
At a press conference last week, law enforcement officials in the valley vowed to come out in full force to catch these irresponsible drivers and their fans this summer. Hold on to their word.
"CHP remains committed to reducing violent crime on California roads," said Ceto Ortiz, head of CHP's Central Division. "With proactive enforcement that uses all of our resources, such as air and ground support units, we will demonstrate a strong presence across the state."
Our View: Curbing illegal street racing is a battle for us all | Opinion Source link Our View: Curbing illegal street racing is a battle for us all | Opinion