Local
One person dies, another person is injured in fiery, head-on collision at end of alleged street race just south of Fontana | News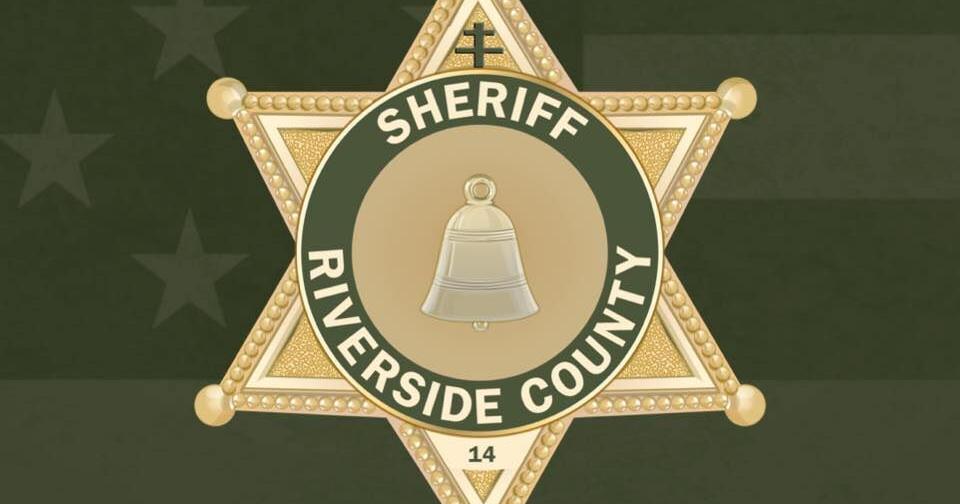 One person died and another person was injured in a fiery, head-on crash at the end of an alleged road race between two Lexus vehicles that began in Fontana and ended in Jurupa Valley on July 2, according to the Sheriff's Department of Riverside County.
At approximately 10:19 p.m., deputies from the Jurupa Valley Station responded to the report of a major injury traffic collision involving two vehicles on Sierra Avenue north of Karen Lane in Jurupa Valley, south of the Riverside county line.
Deputies arrived on scene to find Cal Fire and Fontana Fire Department personnel battling the flames that engulfed both vehicles.
After the fires were extinguished, the driver of the 2001 Lexus was pronounced dead at the scene.
The driver of a 2017 Chevy Silverado was extricated and transported to a local hospital for treatment of burns and injuries sustained in the crash.
The investigation revealed that the 2001 Lexus was involved in a road race with a 2019 Lexus, southbound on Sierra from Fontana. Witnesses saw the 2001 Lexus lose control of the Sierra while navigating a curve at a high rate of speed. The 2001 Lexus crossed into oncoming traffic and collided head-on with the Chevy Silverado, trapping both drivers and causing both vehicles to burst into flames.
The driver of the 2019 Lexus remained at the scene and is cooperating with the investigation. He was later booked into the Robert Presley Detention Center on a charge of aggravated vehicular homicide.
The identity of the deceased is not being released, pending further investigation and notification of next of kin.
Anyone with information regarding this incident is encouraged to call Deputy Kenneth Shinn of the Jurupa Valley Sheriff's Station at (951) 955-2600 or the Riverside County Sheriff's Department at (951) 776-1099.
(function(d, s, id) {
var js, fjs = d.getElementsByTagName(s)[0];
if (d.getElementById(id)) return;
js = d.createElement(s); js.id = id;
js.src = "//connect.facebook.net/en_US/sdk.js#xfbml=1&version=v2.5&appId=1550124928647000";
fjs.parentNode.insertBefore(js, fjs);
}(document, 'script', 'facebook-jssdk'));

One person dies, another person is injured in fiery, head-on collision at end of alleged street race just south of Fontana | News Source link One person dies, another person is injured in fiery, head-on collision at end of alleged street race just south of Fontana | News