Local
One person dies and four other people are injured in traffic collision in Fontana | News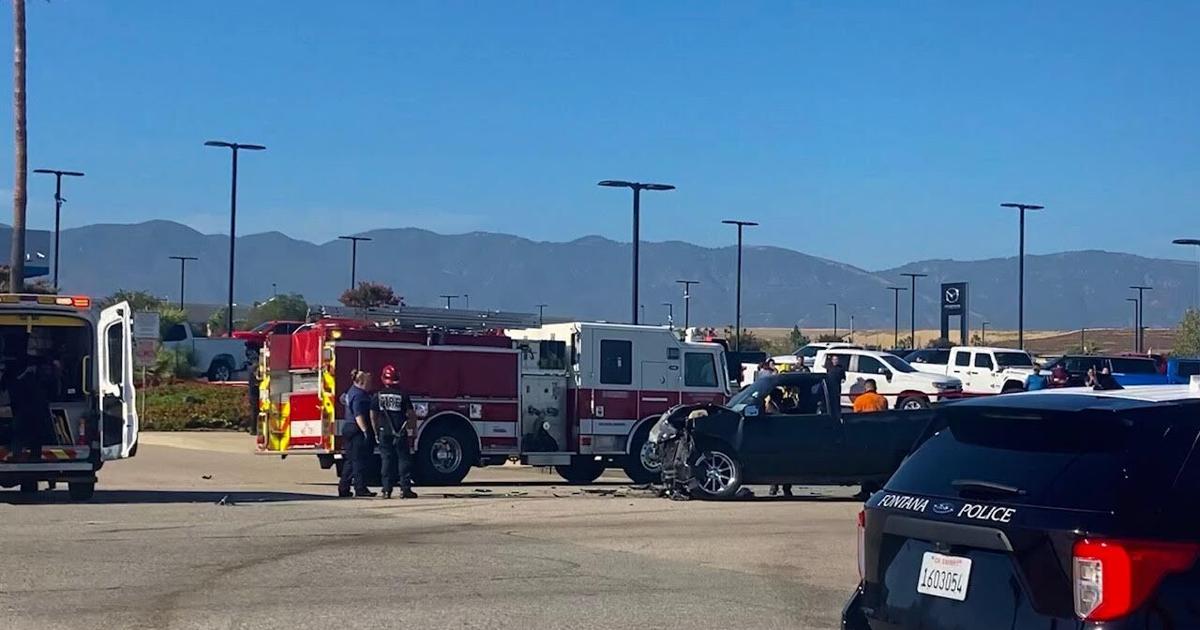 One person was killed and four others were injured in a two-vehicle traffic crash in Fontana on July 8, according to the Fontana Police Department.
At 4:33 p.m., officers responded to the crash at Juniper Avenue and South Highland Avenue in the city's north area.
A silver Honda Accord, with three occupants, was making a turn westbound on South Highland from Juniper. A black GMC pickup, with two occupants, was traveling eastbound on South Highland when the crash occurred.
The passenger in the Honda was unresponsive and pronounced dead at the scene.
The other two passengers in the Honda as well as the two passengers in the GMC were all transported with injuries to local hospitals, public information officer Jason Delair said.
(function(d, s, id) {
var js, fjs = d.getElementsByTagName(s)[0];
if (d.getElementById(id)) return;
js = d.createElement(s); js.id = id;
js.src = "//connect.facebook.net/en_US/sdk.js#xfbml=1&version=v2.5&appId=1550124928647000";
fjs.parentNode.insertBefore(js, fjs);
}(document, 'script', 'facebook-jssdk'));

One person dies and four other people are injured in traffic collision in Fontana | News Source link One person dies and four other people are injured in traffic collision in Fontana | News