Local
New Santa Ana | The Tustin Police Dept. arrested two DUI drivers at their checkpoint on Friday night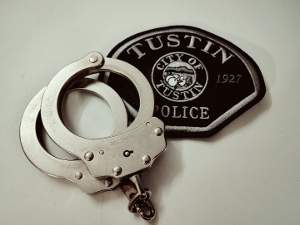 The Tustin Police Department's Transportation Unit hosted an OTSDUI and driver's license checkpoint on Friday night. McFadden Avenue, west of Tustin Village Way.
As a result, two drivers were arrested for drunk driving. 13 citations were issued for unlicensed drivers, 2 for driving with a suspended license, and 10 citations for various dangerous vehicle code violations. Four vehicles were confiscated.
Funding for the operation was provided by a grant from the California Road Safety Authority (OTS).
Relation


New Santa Ana | The Tustin Police Dept. arrested two DUI drivers at their checkpoint on Friday night Source link New Santa Ana | The Tustin Police Dept. arrested two DUI drivers at their checkpoint on Friday night