Local
New Santa Ana | The SAPD will be conducting a DUI and driver's license checkpoint this Friday night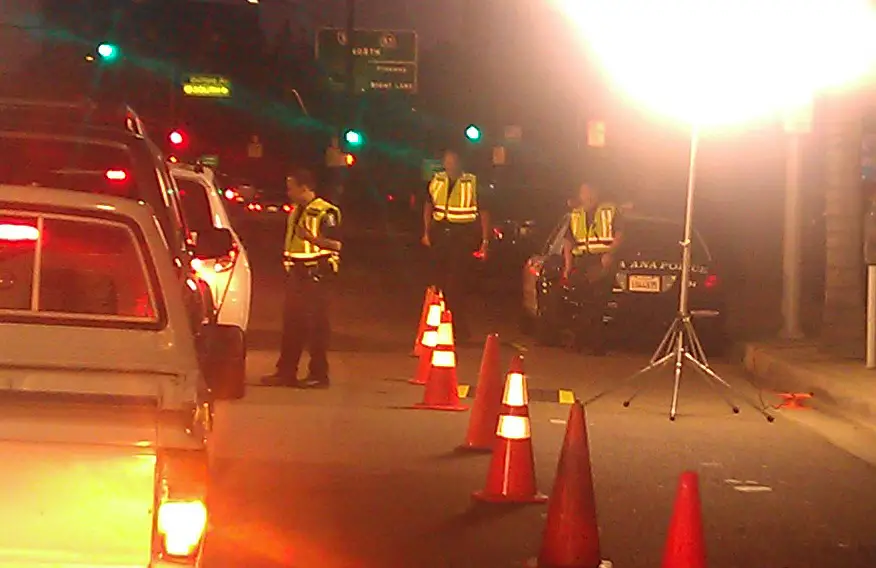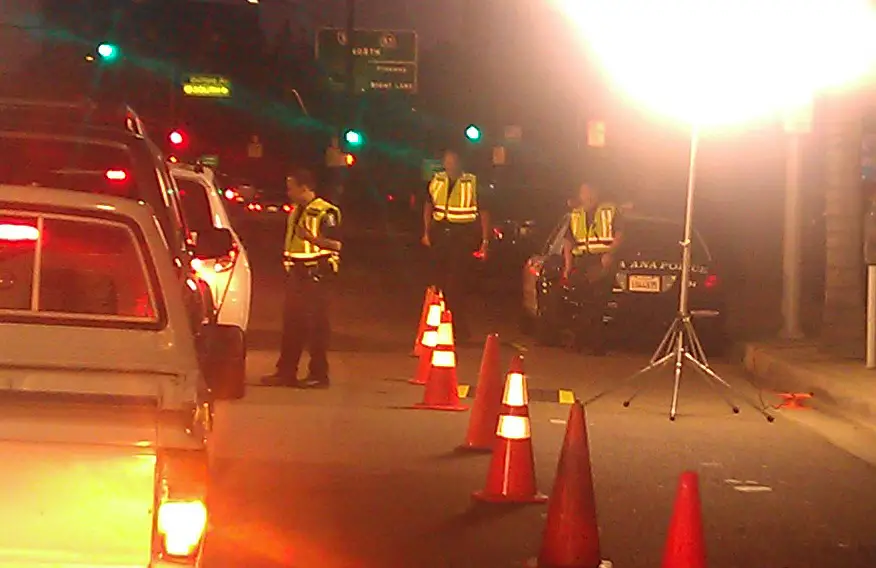 Santa Ana Police Department will carry out a DUI / Driver's License checkpoint on Friday, May 21, 2021. This will start at 8 pm and end at 2 am.
The main purpose of DUI checkpoints is not to increase arrests, but to prevent driving problems. Often, members of our community are meaninglessly injured or killed on local roads by drunk driving. This drunk driving / driver's license checkpoint is an effort to reduce these tragedy and ensure that your driver's license has a valid driver's license. DMV reports that unlicensed drivers can cause 4.9 times more deadly crashes than licensed drivers.
Checkpoints will be staffed with police officers trained in detecting alcohol or drug disorders to provide an on-the-spot assessment of drivers suspected of having alcohol or drug disorders. All checkpoints are Ingersollv, a decision of the Supreme Court of California. It is performed according to the DUI checkpoint operation guidelines outlined in Palmer.
All vehicles are checked and drivers under the influence of alcohol or drugs are arrested. Our aim is to send a clear message to those who are considering driving a car after consuming alcohol or drugs, such as drunk driving, pushing limits, and being arrested. If you suspect a driver with a disability, it is advisable to call 911 to keep the road safe. Funding for this operation will be provided through a grant from the California Road Safety Authority through the US Department of Transportation Road Traffic Safety Administration.
Relation


New Santa Ana | The SAPD will be conducting a DUI and driver's license checkpoint this Friday night Source link New Santa Ana | The SAPD will be conducting a DUI and driver's license checkpoint this Friday night