Local
New Santa Ana | The SAPD is looking for a man who stole several purses at the MainPlace Mall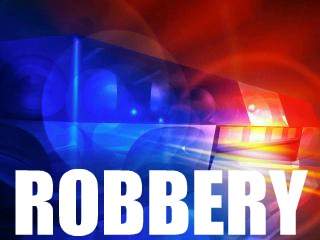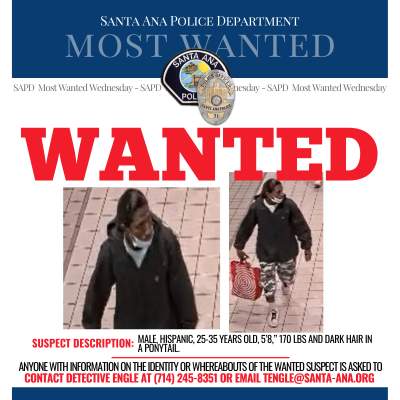 Wanted on September 10, 2021 SassyS retail store Inside the Main Place mall. The suspect was arrested for stealing goods and fought with a clerk to escape.
The suspect was finally seen running east on Main Place Drive, holding some purses in his arms and heading towards Main Street.
Suspect's description: Male, Hispanic, 25-35 years old, 5 feet 8 inches, 170 pounds, black ponytail hair, white T-shirt, dark jacket, white camouflage shorts, tall white socks, white tennis shoes Wear black lace.
Forward the information to Detective Engle ((714) 245-8351) or email it tengle@santa-ana.org..
Related


New Santa Ana | The SAPD is looking for a man who stole several purses at the MainPlace Mall Source link New Santa Ana | The SAPD is looking for a man who stole several purses at the MainPlace Mall