Local
New Santa Ana | The Costa Mesa police made 10 DUI arrests at their last DUI checkpoint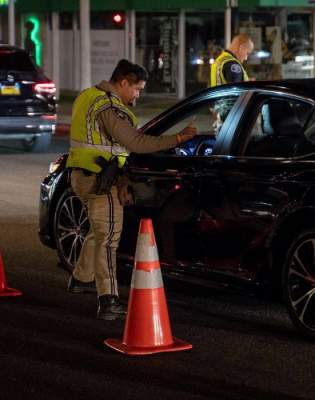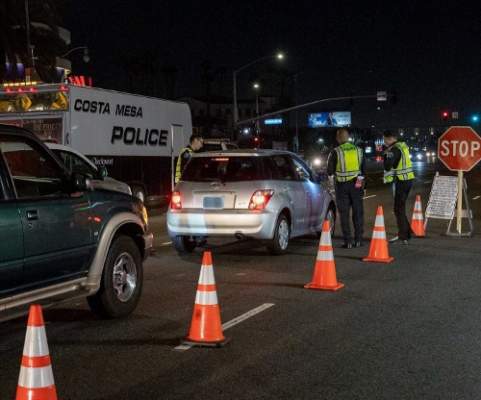 A total of 290 vehicles at the Costa Mesa Police Station drunk driving and Newport Boulevard and Flower Street driver's license checkpoints on Friday night, September 3, 2021, with the support of the Orange County, CA and CHP-Santa Ana. Vehicle was screened. ..
Drunk driving screening included 25 drunk driving tests, 10 drunk driving arrests, 6 citations issued for unlicensed driving, including one driver who was suspended, and 13 The vehicle was seized.
A total of 1,938 vehicles have passed this checkpoint.
Checkpoints were funded by the California Road Safety Authority.
Related


New Santa Ana | The Costa Mesa police made 10 DUI arrests at their last DUI checkpoint Source link New Santa Ana | The Costa Mesa police made 10 DUI arrests at their last DUI checkpoint