Local
New Santa Ana | The City of Santa Ana is hosting a virtual Police Oversight Community Forum on Aug. 4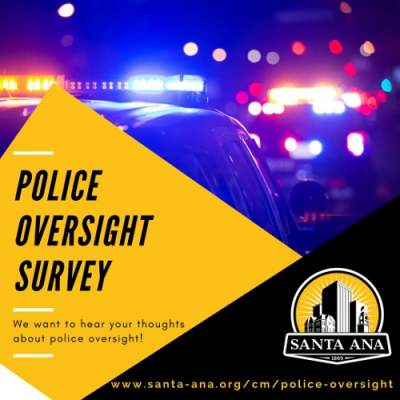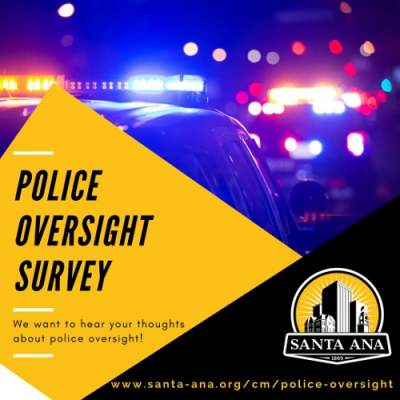 The city of Santa Anna Community forum Engage residents in police surveillance from 7 pm to 8:30 pm on Wednesday, August 4. Community forums are effectively held in Zoom.
The Virtual Community Forum covers police surveillance topics, including police surveillance committees and the various models and frameworks that make up the committee. The forum also includes a moderated panel of police surveillance practitioners and experts to share their experience with police surveillance.
The panelist lineup is as follows.
John Alden (Secretary General, Auckland Regional Police Examination Bureau)
Tiffany Bailey (Manger, Talls & Olson Fellows, ACLU)
Michael Jennaco (Independent Auditor of the Anaheim Police Review Board)
George Lippmann (Former member, Berkeley Police Examination Committee)
Irene Teichert (Chairman of Riverside Community Police Review Committee)
Residents can use this link to access the Zoom Webinar https://us02web.zoom.us/j/83498377560 Alternatively, call (669) 900-9128 and enter the conference ID: 834 98377560.
Respond to community feedback surveys
The City of Santa Anna wants to know what the community considers to be the best approach for police surveillance and how the City of Santa Anna should work to carry out police surveillance. The City of Santa Anna has which models and / or frameworks of police surveillance are best suited to the needs of Santa Anna, how police surveillance committees / committees should be organized, and what authority / authority to police surveillance. I am particularly interested in hearing from the community to find out if they are authorized. Must have board / committee.
Visit the city's website for more information and research. https://www.santa-ana.org/cm/police-oversight.. If you have any questions, please call (714) 647-5234.
Related


New Santa Ana | The City of Santa Ana is hosting a virtual Police Oversight Community Forum on Aug. 4 Source link New Santa Ana | The City of Santa Ana is hosting a virtual Police Oversight Community Forum on Aug. 4