Local
New Santa Ana | Man who drank a bucket of beers before a fatal DUI in Santa Ana is convicted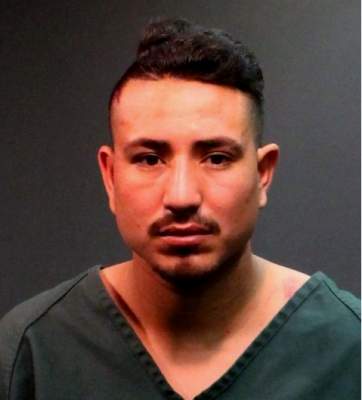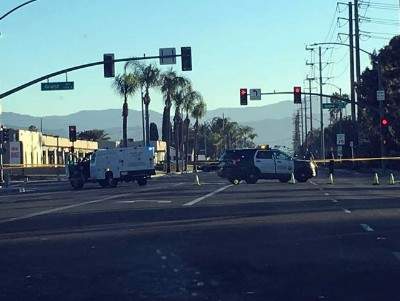 Jesus Segra HerreraA 32-year-old man was convicted of his second murder on Monday, was injured in drunk driving, drove above legal limits in blood alcohol, and ran permanently and seriously injured. All felony. The jury also approved an increase in sentencing to inflict serious physical injury on both victims in the crash.
Herrera was previously convicted of driving under the influence of alcohol, hit-and-run, and assaulting police officers on Halloween 2008. In this latest trial, he was charged with a second murder rather than a vehicle massacre.
December 2, 2018, Herrera Spoon restaurantIn Santa Anna, the prosecutor said he started consuming a "bucket of beer".
Herrera then boarded the Acura TL and was driving Grand Avenue at 40-50 mph when she collided with the Scion XD on McFadden Avenue after 2 am.
Crash killed Jorge Davaros Carrillo, 39, of Garden Grove, who was a passenger in the right backseat of Scion. According to the prosecution, another passenger in the front seat suffered a brain injury as well as a fracture of the spine, ribs and pelvis, and was hospitalized for two months.
Three good Samaritans helped Herrera get out of the car and asked him to leave it, but Herrera tried to get back into his car and drive it, but it crashed into a streetlight pole.
According to SAPD, Herrera was previously arrested for drunk driving dating back to 2008. Currently he is facing life imprisonment.
Related


New Santa Ana | Man who drank a bucket of beers before a fatal DUI in Santa Ana is convicted Source link New Santa Ana | Man who drank a bucket of beers before a fatal DUI in Santa Ana is convicted