Local
New Santa Ana | Armed robbers who targeted bicyclists in Garden Grove arrested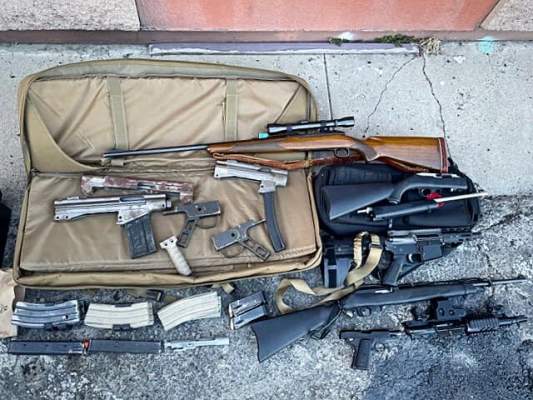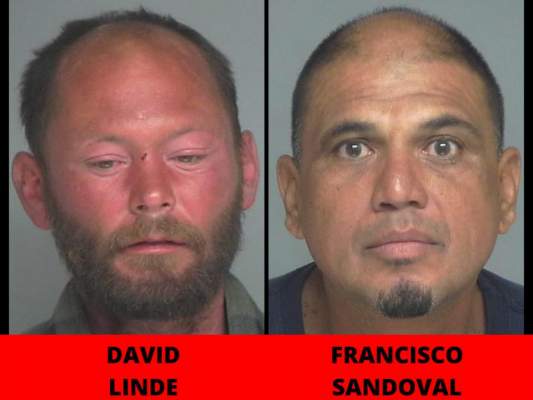 On Saturday, June 5, an armed robbery broke out at Garden Grove, where two men rode their bicycles to men and women on Chapman Avenue, and suspects used their cars before arresting the victims. Blocked the path of the victims. One man left the vehicle with a semi-automatic pistol and the other with a metal baseball bat.
A suspect with a pistol approached a female victim and demanded a bicycle. Eventually, they brought her bike, bag pack, and cell phone. The male victim was able to escape from the place.
We contacted the Community Impact Unit (CIU) for follow-up and were able to immediately identify the two suspects as David Linde and Francisco Sandoval. Both Linde and Sandval were found in Orange County Prison, arrested, and later booked.
Yesterday, June 10, CIU officers obtained and provided a search warrant at their residence in Sandval. Six guns, additional gun parts, and five receivers (which may be classified as machine guns) were found and confiscated.
Relation


New Santa Ana | Armed robbers who targeted bicyclists in Garden Grove arrested Source link New Santa Ana | Armed robbers who targeted bicyclists in Garden Grove arrested