Local
New members join Soledad Youth Council – Salinas Valley Tribune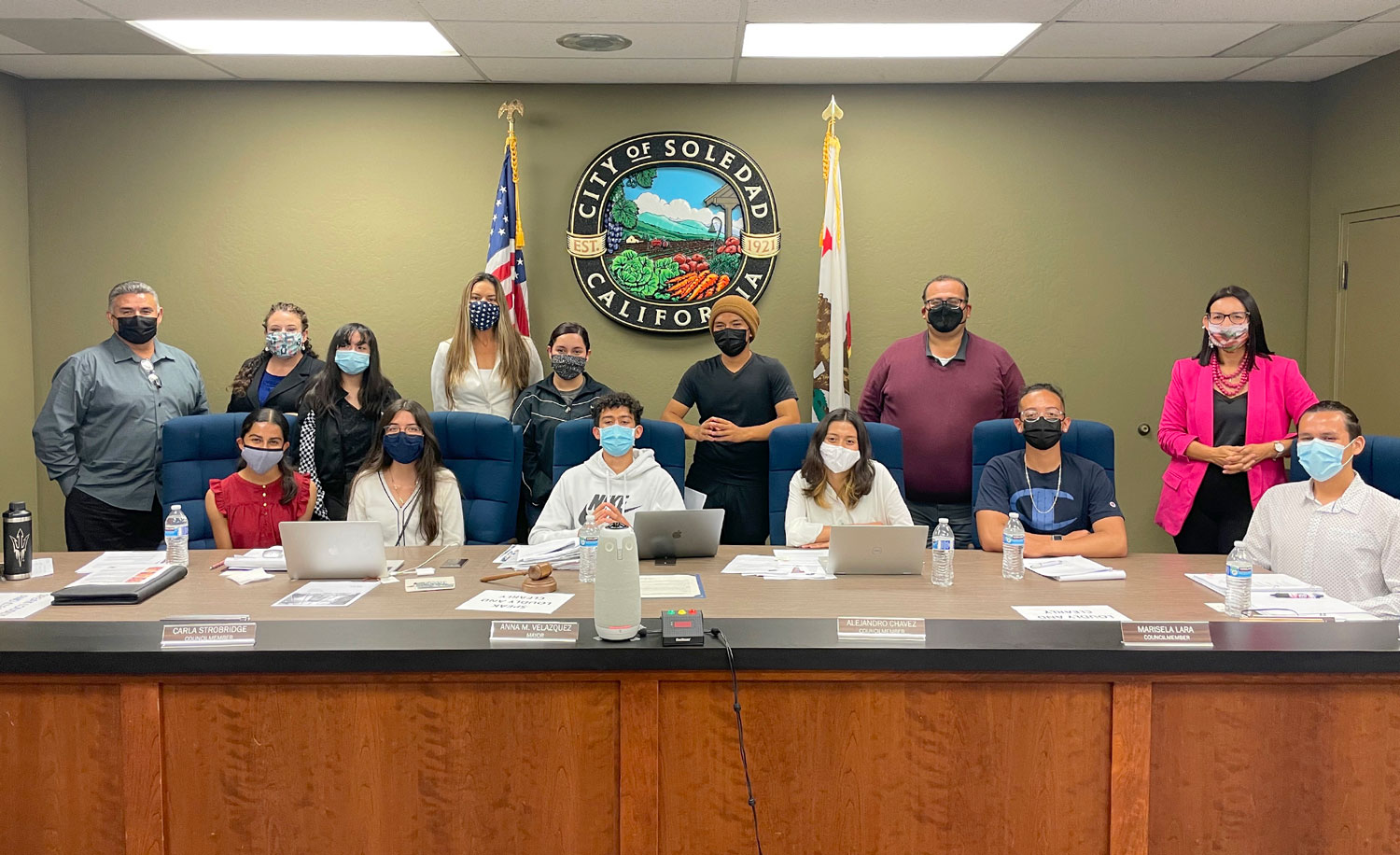 SOLEDAD — A new member of the Soledad Youth Council took days when introduced to the Soledad City Council at the Council meeting on September 1.
New members include Angelina Flores in 9th grade, Liliana Negrette in 10th grade, Chineseem Elelleh in 11th grade, Jacqueline Urena, Ethan Solorio, Layla Ahmed in 12th grade, Alan Briseno, Israel Crystalinas, Adrianna Escobar, Perla Espinoza, James Pantoja, Includes Devannie Ruiz and Hernan Vald. , Daynalei Valdez and Sofia Vargas.
Members of the Youth Council act as advisory bodies to the City Council and regularly report on issues that may be important to the City Governance Council.
New members join Soledad Youth Council – Salinas Valley Tribune Source link New members join Soledad Youth Council – Salinas Valley Tribune