Local
New COVID-19 cases, deaths, and hospitalizations decline; mask mandate for schools ends | News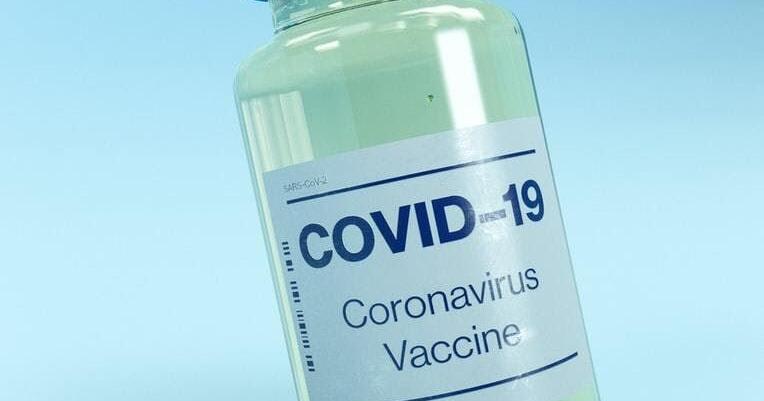 Two years ago, the COVID-19 pandemic first started in the local area. Now, after a series of ups and downs in the fight against coronavirus, there is a lot of good news to report.
New cases, deaths and hospitalizations have dropped to their lowest point since last summer and most of the mandates of masks and other health-related restrictions have been eliminated.
However, experts are warning that the possible emergence of a new variant could bring additional unrest, just as Omicron caused last winter. Therefore, all qualified residents are encouraged to be vaccinated in order to be highly protected from the most severe effects of the virus.
As of March 17, Fontana has had a total of 69,874 cases and 687 deaths since the pandemic began.
Only 465 new cases were reported in Fontana last month, which is a big drop. In the days leading up to the biggest pandemic outbreaks, there were several hundred new cases reported every day in Fontana.
Overall in San Bernardino County, there have been 564,207 cases and 6,731 deaths since March 17th.
In California, Governor Gavin Newsom lifted the mandatory mask mandate for students in grades K-12 earlier this month. As a result, camouflage is not required but still strongly recommended for students, staff and visitors while inside, said the Fontana School Unified District.
"Students and staff who prefer to continue to disguise will be welcome to do so," FUSD said in a message to the community. "Schools will continue to follow the other security measures that have been put in place, which include: daily temperature controls for students and staff, the use of advanced air filtration systems, daily disinfection and the provision of personal protective equipment ( masks and hand sanitizers).
The FUSD website has updates for COVID-19 on https://www.fusd.net/coronavirus.
—– THE CITY OF FONTANA, in partnership with San Bernardino County, will offer two COVID-19 testing equipment distribution events for Fontana residents on Wednesday, March 23rd between 11:00 and 15:00 . The events will be held in the following places:
• Don Day Center, 14501 Live Oak Avenue
• Cypress Center, 8380 Cypress Avenue
Test kits will be available until supplies run out and participants are required to stay in their car.
The city is also offering free vaccinations as well as testing at the Jessie Turner Center, 15556 Summit Avenue. To schedule a test appointment for COVID-19, go to https://sbcovid19.com/testing-sites/. To schedule an appointment for vaccines, go to MyTurn.ca.gov. Persons can also call the COVID-19 hotline at (909) 387-3911, Monday through Friday, 9 a.m. to 5 p.m.


New COVID-19 cases, deaths, and hospitalizations decline; mask mandate for schools ends | News Source link New COVID-19 cases, deaths, and hospitalizations decline; mask mandate for schools ends | News