Local
Monterey County's first probable case of monkeypox reported – Salinas Valley Tribune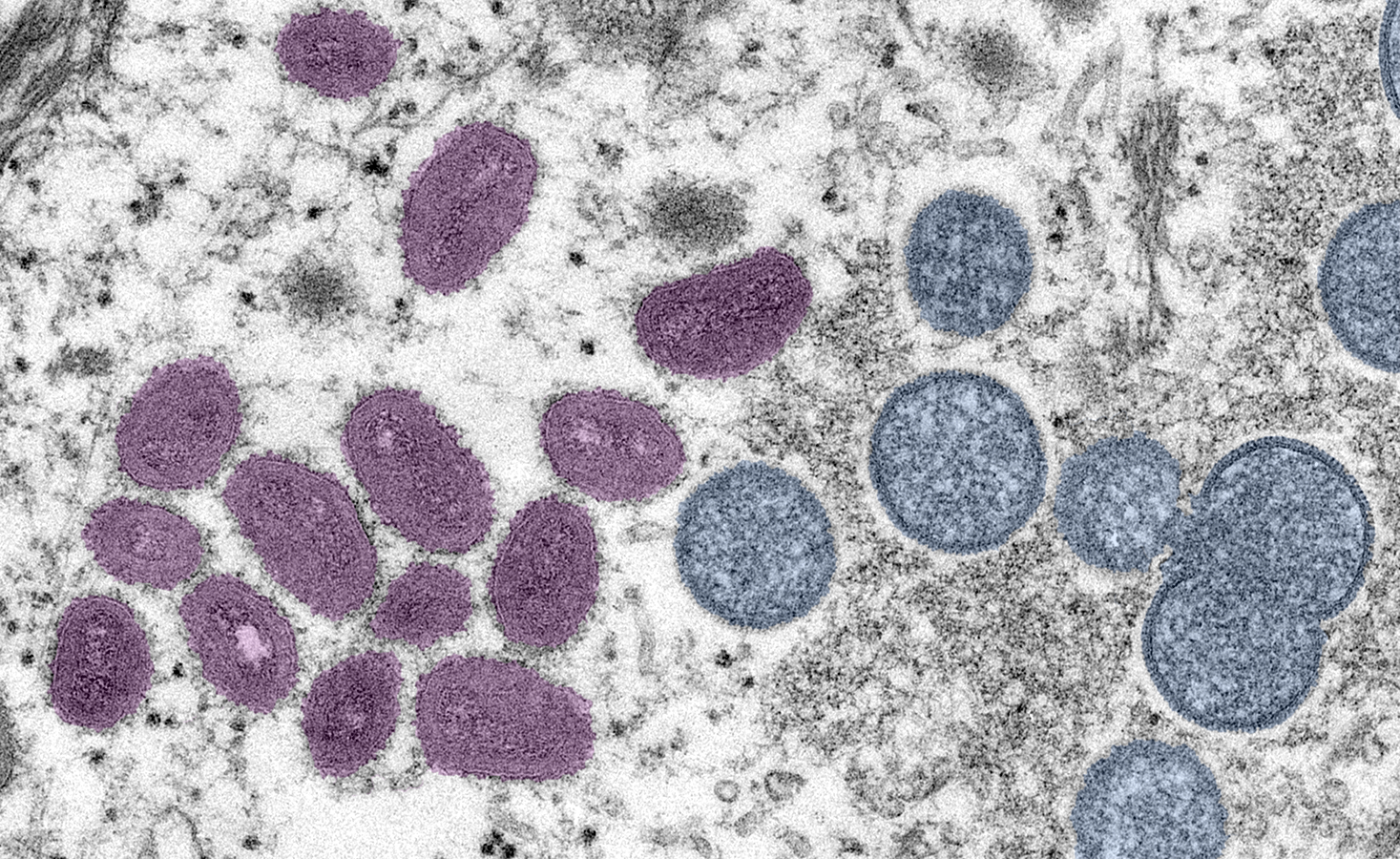 MONTEREY COUNTY – The first likely case of monkeypox in Monterey County has been identified, health officials said Thursday.
According to the Monterey County Department of Health, a local resident was diagnosed with monkeypox by testing at a California Reference Laboratory Network facility.
"The individual is in the care of a doctor, isolated and in good condition," the council said in a press release. "The Monterey County Department of Health is awaiting the results of confirmatory testing from the Centers for Disease Control and Prevention (CDC)."
The risk to the general population of this virus is believed to be low, according to the CDC.
Monkeypox can spread through activities that include intimate sexual contact, kissing, close breathing, or sharing bedding and clothing. It appears as a rash or distinctive sores on the skin anywhere on the body, including the genital area, and often begins as flu-like symptoms.
"There is still more to learn about the conditions under which monkeypox is spreading in the United States, and people can expect public health guidance to evolve accordingly," the county said.
Thursday's announcement follows a recent surge in monkeypox cases worldwide and in the United States.
"The Monterey County Department of Health is prepared for this case and is preparing for other cases, in case more occur," said Dr. Edward Moreno, Monterey County Health Officer. "We want to emphasize that this is not a disease that spreads easily through the air like Covid-19. However, we want people who may be exposed to observe the symptoms and seek medical attention if symptoms develop."
People who may be exposed to monkeypox or who have symptoms should contact a doctor immediately for evaluation and guidance. Physicians should report suspected cases of monkeypox to the Monterey County Department of Health's Communicable Diseases Unit by calling 831-755-4521.
"While most cases resolve on their own, monkeypox can be severe in rare cases and we want to prevent further spread in the community," Moreno said.
The Monterey County Department of Health is overseeing updates and guidance from the CDC and the California Department of Public Health on developments.
"Systems are in place to receive reports of suspicious cases from healthcare providers, to identify and contact people who have been in contact with cases during the infectious period, and to ensure that physicians are well informed about the evidence. control and management of monkeypox infections as the situation develops, "said the county.
The Department of Health has provided the following tips for protection against monkeypox:
Consider wearing a tight-fitting mask and covering exposed skin in dense, interior crowds;
Do not share bedding, clothing, and food or drink with other people with symptoms of monkeypox;
Talk to close physical contacts about your general health, including rashes and recent wounds; e
Be careful if you travel to countries where there are outbreaks.
Anyone with symptoms, especially a rash consisting of monkeypox, or if someone has been in contact with someone who has been diagnosed with monkeypox, take the following steps:
Cover the area of ​​the rash with clean, dry, loose clothing;
Wear a tight-fitting mask;
Avoid skin-to-skin contact or close contact with others, including sexual intercourse, until a medical evaluation is completed;
Contact a healthcare provider as soon as possible for an evaluation;
Help public health officials track down other people who may be exposed; e
Report symptoms to sexual partners and other close contacts.
Monterey County's first probable case of monkeypox reported – Salinas Valley Tribune Source link Monterey County's first probable case of monkeypox reported – Salinas Valley Tribune