Local
Mobile home, five detached garages are burned by wind-driven fire in Fontana | News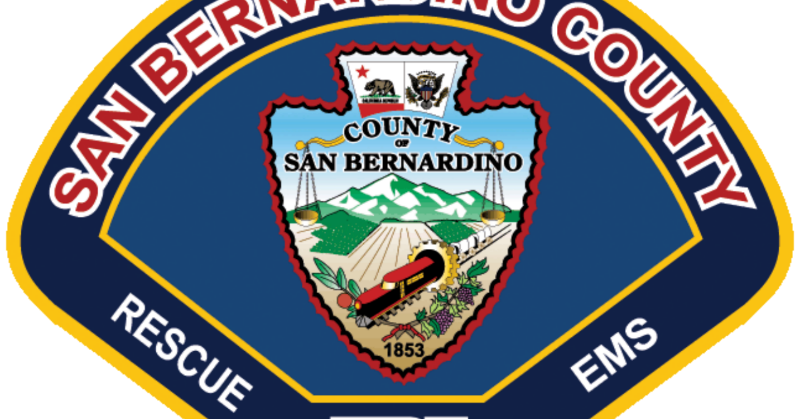 A mobile home and five detached garages were destroyed by a wind-induced fire in Fontana in the early hours of March 11, according to the San Bernardino County Fire Department.
Three residents have been displaced by the fire and have received help from the Red Cross. No injuries were reported.
At 12:32 p.m., the crews were sent to an RV reported on fire at block 15200 of Orchid Road.
Firefighters arrived to find a mobile home involved with a fire that was spreading rapidly through properties and buildings due to gusts over 40 mph, said Battalion Chief Mike McClintock.
The collapse of power lines and live ammunition complicated efforts to extinguish the fire, he said.
In addition to the buildings, three electricity poles, numerous palm trees, brushes and ornamental plants were burned.
It took about an hour to put out the flames.
The cause and origin of the fire is being investigated.
The Fire Department responded to the scene with eight engines, two truck companies, two crews, multiple chiefs and an air / light unit.


Mobile home, five detached garages are burned by wind-driven fire in Fontana | News Source link Mobile home, five detached garages are burned by wind-driven fire in Fontana | News