Local
Military history authors' book signing to be held July 10 | Entertainment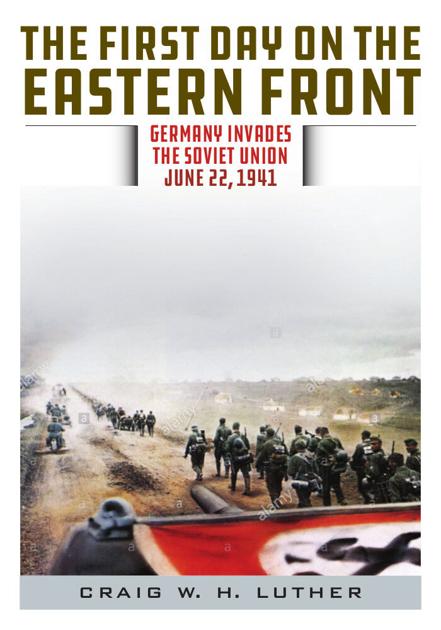 Military history lovers! We are proud to invite you to sign a book of military history writers hosted by the Kern County Museum on Saturday.
Some of Kern County's top military history writers sign and offer their books at a discounted price.
Some also offer historical lectures on a variety of themes, such as the Eastern Front and Operation Normandy in World War II. Atomic bomb dropped on Japan. War with the Israeli Air Force in the Middle East. And the Vietnam War. (See the sidebar for the full schedule.)
Some of the authors appearing at the event are:
Bill Norton is quite unique among American military historians as a former Air Force officer who wrote more than 12 books on the Israeli Air Force and the war in the Middle East.
Barry Bomber's daughter urged him to write a wonderful book, Dear Mom and Daddy: House of Letters from Vietnam, 1967-1969. While fighting cancer, one of her last requests was to edit a letter her father wrote to her parents during the war. The author donates all his proceeds to cancer research.
Barbara Schultz is well known for his early aviation books in Kern County, but also writes about the history of Fort Tejon and other local events dating back to the Civil War.
Dr. Craig Luther is the author of several books, including "Blood and Honor: History of the 12th SS Panzer Division," 1943-45. A former Fulbright scholarship student (Bonn, West Germany) has a PhD. He appeared in modern European history at the University of California, Santa Barbara in 1987 and was hired by the US Air Force as a military historian for 27 years. He retired in April 2011 so that he could write more of his own book on World War II.
Military history authors' book signing to be held July 10 | Entertainment Source link Military history authors' book signing to be held July 10 | Entertainment