Entertainment
Mike Tyson Uninjured, Doing Fine Despite Cane Use In NYC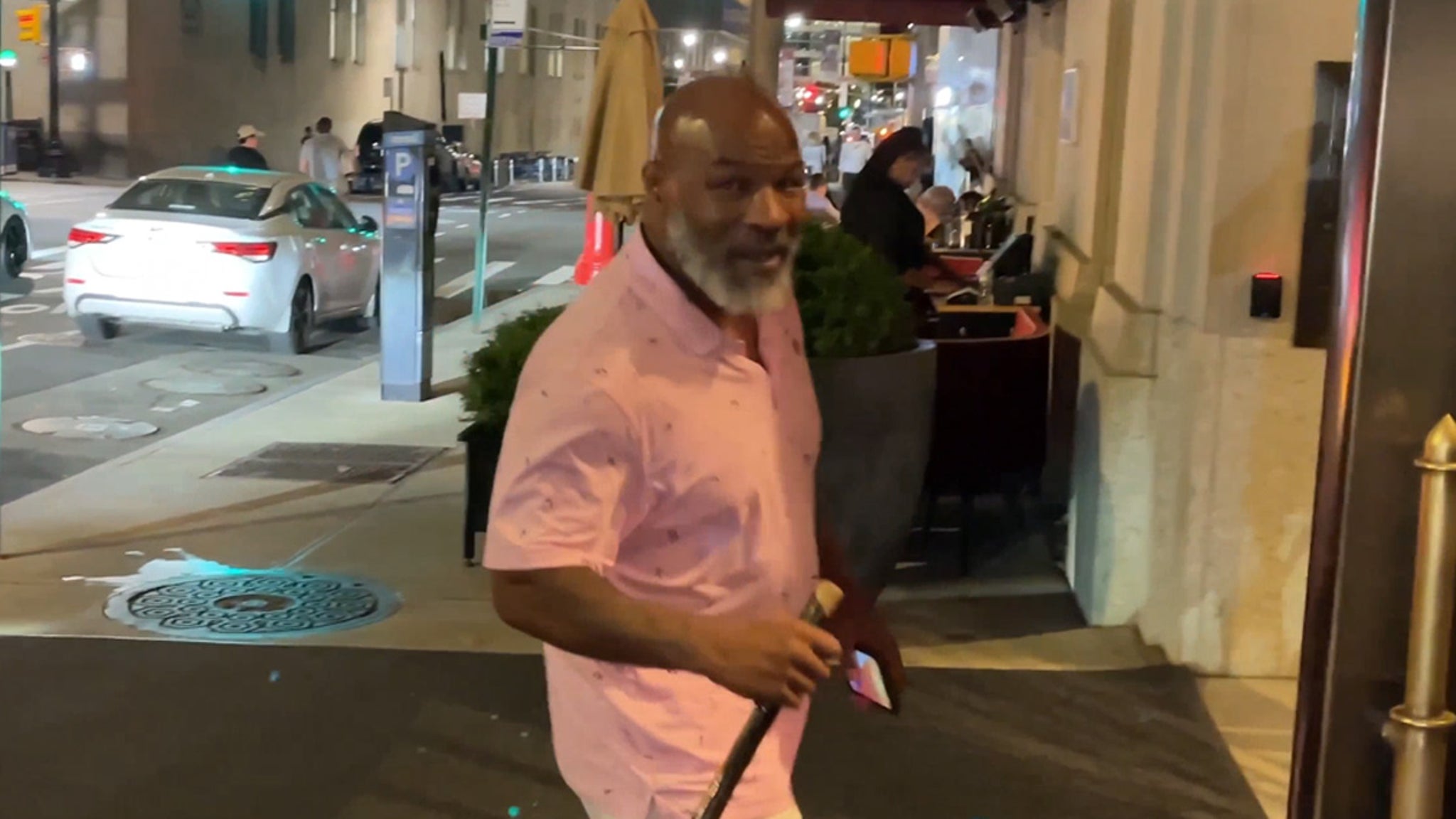 Mike Tyson wasn't moving so well this week while out in New York – he needed a cane to get around – but TMZ Sports has learned that the boxing legend is not injured and is just dealing with normal wear and tear.
Iron Mike raised eyebrows on Tuesday – when fans and photographers made him move carefully as he made his way from the car to his hotel room.
The 56-year-old appeared to have a severe limp and was using a walking stick for support.
But sources close to Mike tell us he hasn't suffered any new injuries – and is just dealing with an old back problem.
"He's dealing with a sciatica flare-up," our sources tell us. "Nothing serious. Just an occupational hazard for an athlete like Mike."
That's great news — especially considering just a few days ago, Mike said on his Hotboxin podcast that "my expiration date is coming, really soon."
Hopefully not anytime in the remotely near future — because the world needs you, Mike!!!
Mike Tyson Uninjured, Doing Fine Despite Cane Use In NYC Source link Mike Tyson Uninjured, Doing Fine Despite Cane Use In NYC