Local
McDougal is named president of Chaffey College board | News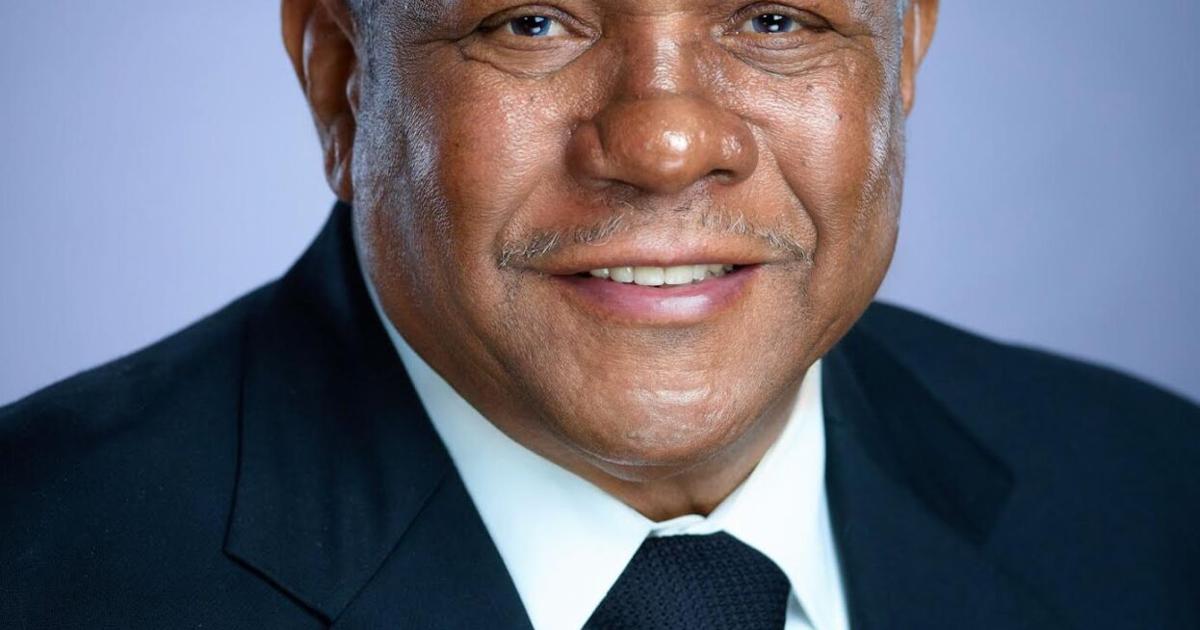 Lee C. McDougal was named president of the Chaffey Community College District Board of Governors for 2022-2023.
McDougal, who represents Fontana, has served on the board since 2000. He previously served the city of Montclair for 35 years, including 18 as city manager.
Officers for the new year were announced at the July 14 regular meeting.
Other officers are:
Vice President – ​​Kathleen Brugger, representing Rancho Cucamonga
Clerk – Deana Olivares-Lambert, representing Upland
Member – Gloria Negrete-McLeod, representing Chino
Immediate Past President – ​​Gary C. Ovitt, representing Ontario
Brugger and Olivares-Lambert retained their seats in the last election on June 7 because they ran unopposed.
"Chaffey College will play a critical role in our region's economic recovery," said Chaffey College Superintendent/President Henry Shannon. "I have no doubt that these talented leaders will continue to make wise decisions that will benefit our students and the community."
The Governing Board represents the community of the college district in setting policies and making decisions that guide the operation of the district and the college.
(function(d, s, id) {
var js, fjs = d.getElementsByTagName(s)[0];
if (d.getElementById(id)) return;
js = d.createElement(s); js.id = id;
js.src = "//connect.facebook.net/en_US/sdk.js#xfbml=1&version=v2.5&appId=1550124928647000";
fjs.parentNode.insertBefore(js, fjs);
}(document, 'script', 'facebook-jssdk'));

McDougal is named president of Chaffey College board | News Source link McDougal is named president of Chaffey College board | News