Entertainment
'Masked Singer' Alum, Hunter Hayes, Shares Pep Talk with Bull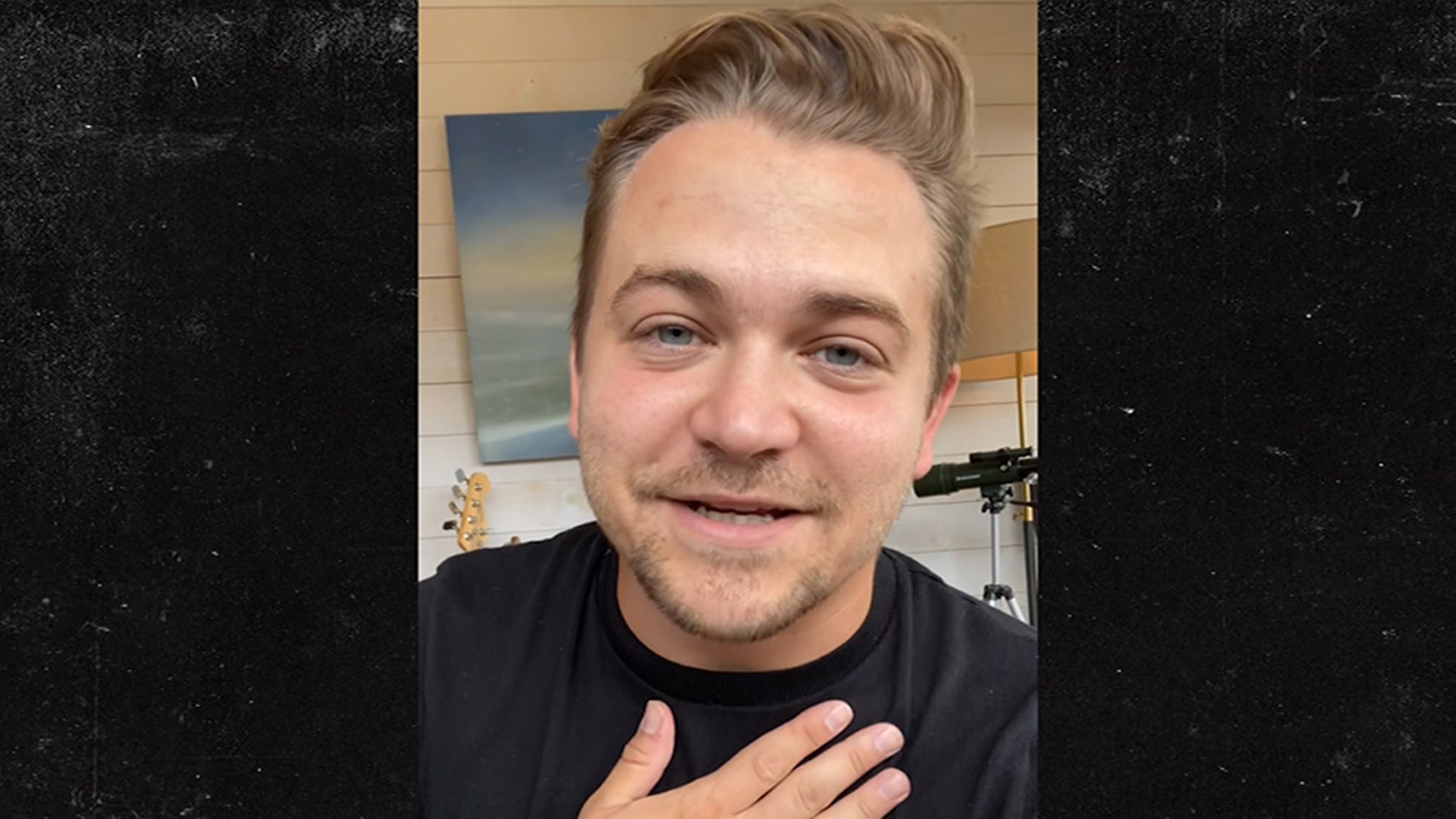 When the finale of "Masked Singer" gets hot, former contestants Hunter Hayes -I was an astronaut on the show-has sent a special message to Bull … and TMZ is delivering it.
Next week we'll see who won. According to sources from "Masked," Bull chose to play Hunter's song "Invisible" because he felt a strong connection with him.
As a result, singer-songwriters began recording this heartfelt pep talk before Bull set foot in the ring for the final performance.
In the video, Hayes congratulates Bull on bringing this closer to the title and says, "I'm looking forward to hearing you and the world hear your voice." He also thanked him for fighting for his song selection.
Apparently, Bull wants to win so badly that he's overwhelmed nervously … see if the words of hunter's inspiration are enough to help him take W home. ..
'Masked Singer' Alum, Hunter Hayes, Shares Pep Talk with Bull Source link 'Masked Singer' Alum, Hunter Hayes, Shares Pep Talk with Bull