Local
Man who was allegedly downloading child pornography was using innocent people's computers, Fontana P.D. says | News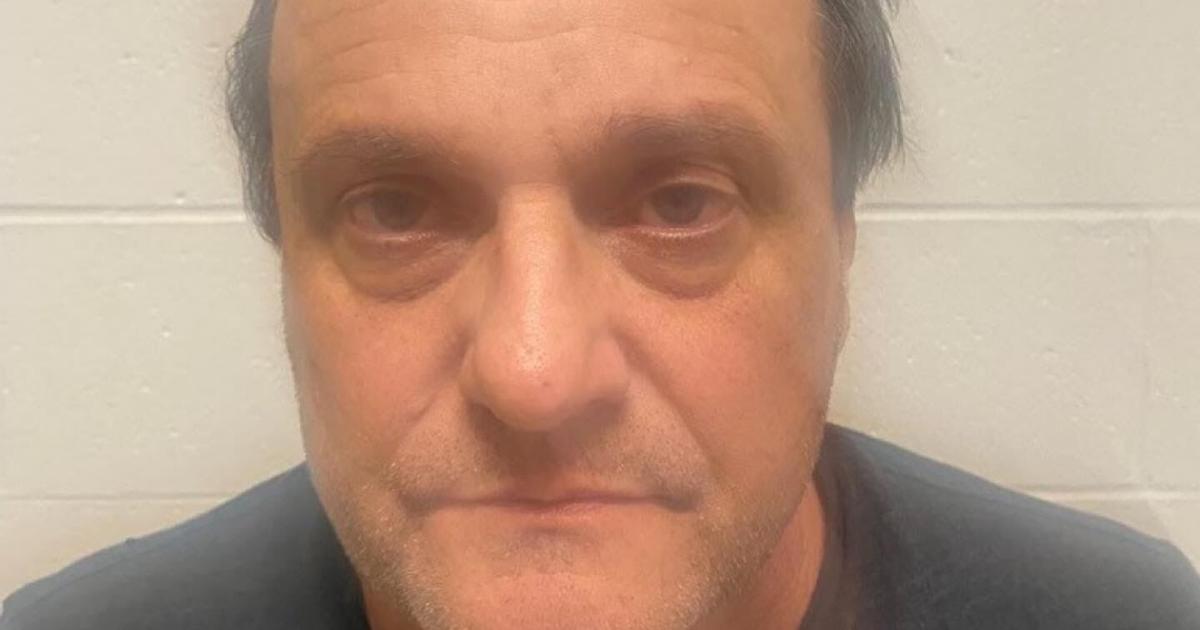 A man suspected of downloading and distributing child pornography over the Internet tried to hide his actions by using the computers of innocent people, according to the Fontana Police Department.
On July 28, a search warrant was issued at the residence of Osmar Duran, a 60-year-old resident of Korona, PD said in a Facebook post.
"Duran had expertise in working with computers. He would create networks for small businesses in such a way as to allow him to remotely access the computer network of businesses without their knowledge," PD wrote on Facebook.
The suspect would then connect to those networks to download and distribute child sexual abuse material, police said.
"Duran did this in an attempt to avoid capture by law enforcement," police said. "Detectives are contacting businesses that were compromised by Duran's actions."
During the search warrant, detectives seized numerous electronic devices and found evidence related to the case. Duran was booked into the West Valley Detention Center.
Anyone with information about this case is asked to contact the PD Internet Crimes Against Children Task Force at: FONTANAPDICAC@FONTANA.ORG #ICAC
(function(d, s, id) {
var js, fjs = d.getElementsByTagName(s)[0];
if (d.getElementById(id)) return;
js = d.createElement(s); js.id = id;
js.src = "//connect.facebook.net/en_US/sdk.js#xfbml=1&version=v2.5&appId=1550124928647000";
fjs.parentNode.insertBefore(js, fjs);
}(document, 'script', 'facebook-jssdk'));

Man who was allegedly downloading child pornography was using innocent people's computers, Fontana P.D. says | News Source link Man who was allegedly downloading child pornography was using innocent people's computers, Fontana P.D. says | News