Local
Man who allegedly commits armed robbery at bank in Fontana is shot to death by police | News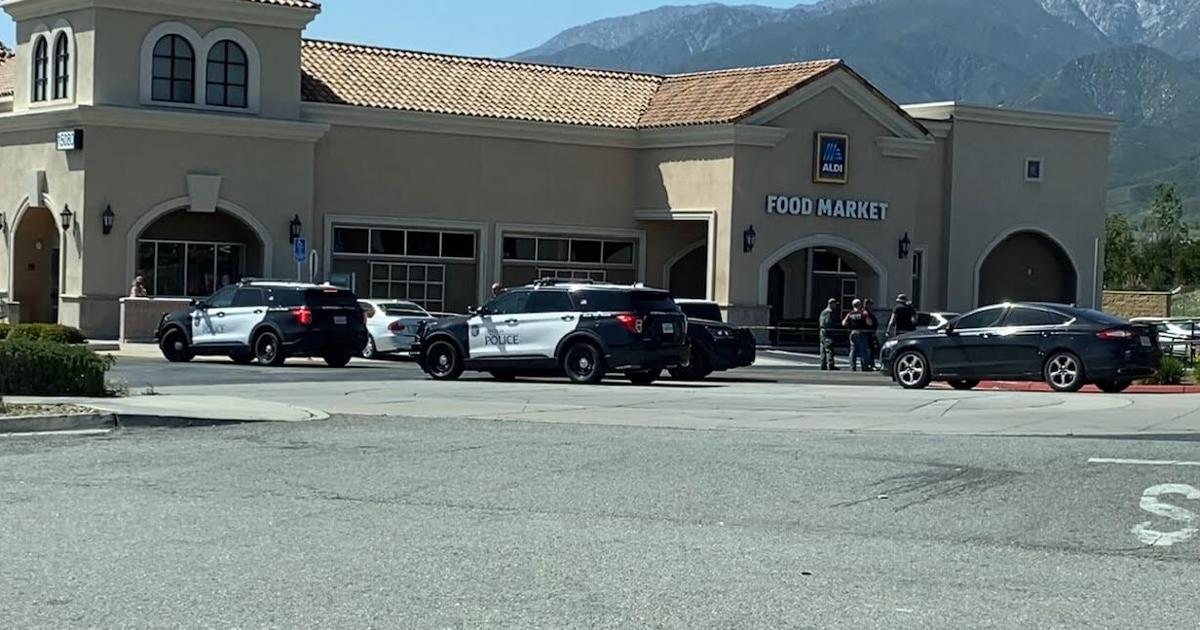 A man suspected of committing an armed robbery at a bank in Fontana was shot dead by police on Thursday, April 7, authorities said.
The suspected robbery occurred around 1:28 p.m. at Bank of America on Summit Avenue in the northwestern area of ​​the city.
Fontana Police Department officers responded to the scene and the robber left the bank and ran to a restaurant near Wendy's.
Later when the suspect left the restaurant, police confronted him and a gunshot wound occurred. According to police, the suspected robber was declared dead at the scene and a weapon was found nearby.
There were no further reports of injuries.


Man who allegedly commits armed robbery at bank in Fontana is shot to death by police | News Source link Man who allegedly commits armed robbery at bank in Fontana is shot to death by police | News