Entertainment
Man Dies Walking into Helicopter Blade, Cops Investigate Selfie as Cause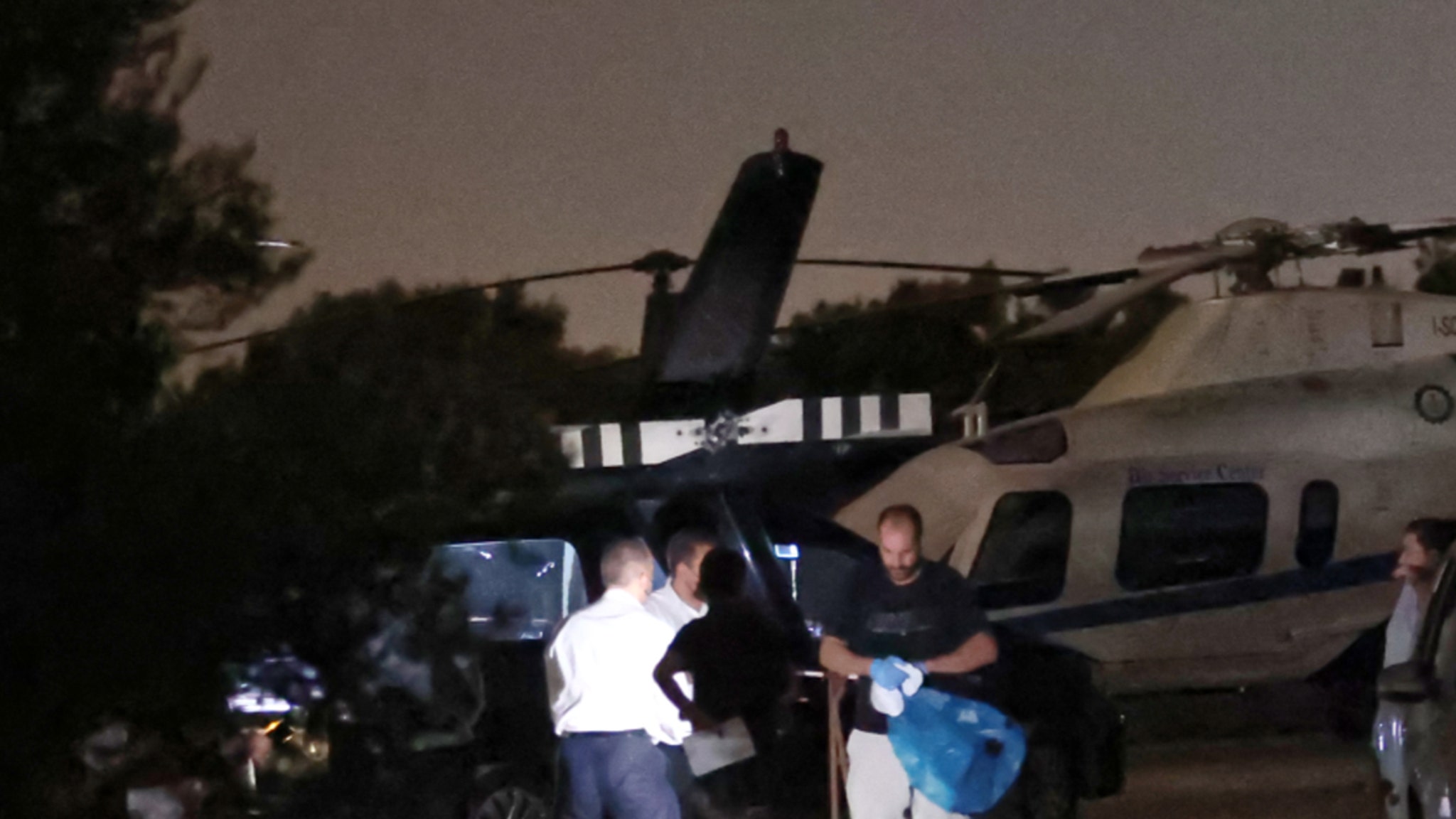 A 22-year-old man died a gruesome death while on vacation in Mykonos when he collided with the blades of a helicopter … and authorities investigating believe it may have been a photo gone tragically wrong.
Jack Fenton and his 3 friends were recently taking off from their rented black Bell 407 helicopter returning from a Greek island report From The Sun.
They were ushered out of the vehicle and into a private lounge as they waited for the plane to take them back to London, but Jack headed back towards the helicopter at a fast pace… as the others yelled at him to come back.
Witnesses who spoke to Greece's air accident committee say he had a phone to his ear when he went towards the back of the helicopter, where the blade was still spinning – he was stuck in the head and killed him instantly.
Those who witnessed the incident could only describe it as "horrific. The helicopter pilot, who was 'deeply traumatised', was arrested… along with 2 ground technicians."
Officers are investigating all possibilities, which reportedly include "the possibility that the boy went there to take a selfie in the excitement of the moment."
Jack's parents were in another helicopter headed for the same tarmac when their pilot asked for emergency permission to abort the landing – trying to spare them the horrific sight of their son – and took them to Athens airport instead.
Man Dies Walking into Helicopter Blade, Cops Investigate Selfie as Cause Source link Man Dies Walking into Helicopter Blade, Cops Investigate Selfie as Cause