Local
Make-A-Wish treehouse in limbo due to lumber shortage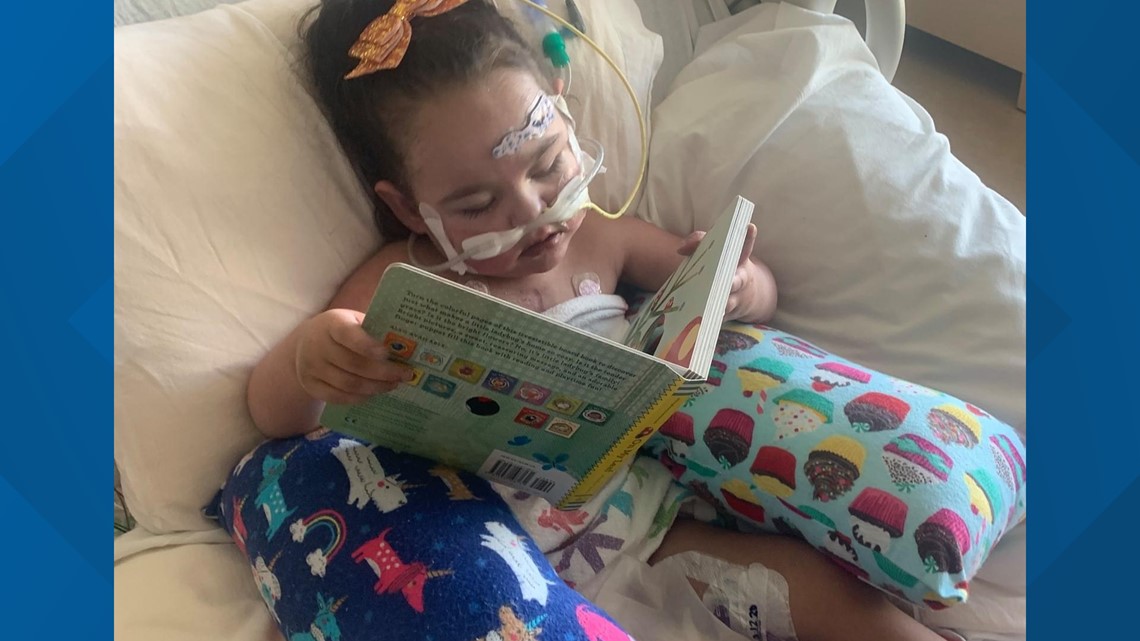 Make-A-Wish is dedicated to fulfilling Ava Williams' wishes, but the lack of timber is a challenge.
Sacramento, CA — 4-year-old Ava Williams was born with heart disease and makes everyday life difficult. Now Make-A-Wish is trying to make her dream come true.
However, the lack of timber put the wish on hold.
"A normal heart has four ventricles and she has only one," explained Ava's father Harold Williams. "Her blood and oxygen are not pumped properly."
Ava requires 3 surgeries. She already had two and the last workaround was scary for Williams. She was sick.
"This last thing was pretty rough for her. We were there for nine weeks," Williams said. "We have been there for a long time."
Ava learned that she would be a child of Make A Wish in April 2020. Her wish is to build a tree house for her, but there is a problem and there is a shortage of timber.
"It's really like a perfect storm," said Chris Berry at Berry Lumber in North Highlands. He said the shortage began in May last year. It's usually their busiest time.
"A COVID occurred and something like a factory couldn't open or happened inside the factory," Berry explained.
According to Bloomberg News, timber prices have risen 262% over the past two years, costing about $ 104,000 for timber alone to build a one-story 3,000-square-foot home. It is based on prices in Boise, Idaho, one of the country's most popular housing markets.
Not only are timber prices soaring, but local make-a-wish teams have told ABC10 that they are having a hard time finding a licensed contractor to build Ava's tree house. I will.
Berry says it's hard to provide timber to contractors.
"It's difficult when they have a project and someone wants to spend money on it," Berry said.
The lack of timber will not be put to an end, but Ava's dad is looking forward to her wishes coming true soon!
"She is very smiling," Williams said. "She's a very happy kid, but I want to see it, go out and see you know,'Wow'! "
ABC10 contacted Make a Wish about the lack of lumber and how it affected their wishes. Jennifer Stro, President and CEO, replied:
Just as COVID has influenced the daily lives of all of us, Make a Wish is no exception. We had to shift our focus to the challenge of how to give hope and secure resources that are in high demand. Despite these recent challenges, our commitment is to fulfill our promise that all wishing children will fulfill their heartfelt wishes.
ABC10: See, download, read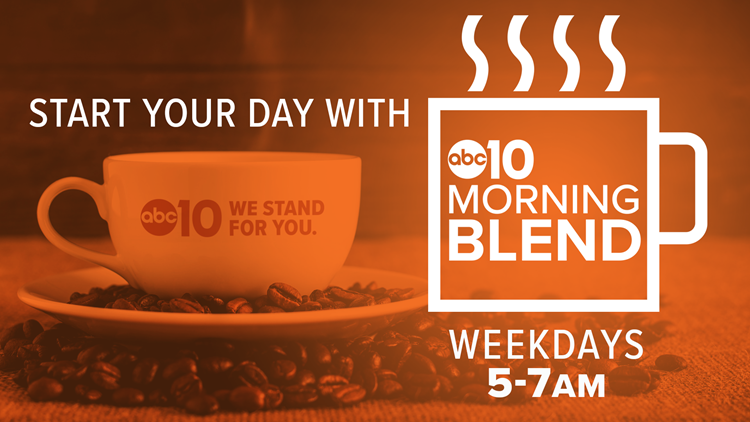 Make-A-Wish treehouse in limbo due to lumber shortage Source link Make-A-Wish treehouse in limbo due to lumber shortage