Local
Maintenance crews collect 56 bags of trash along Interstate 10 in Fontana | News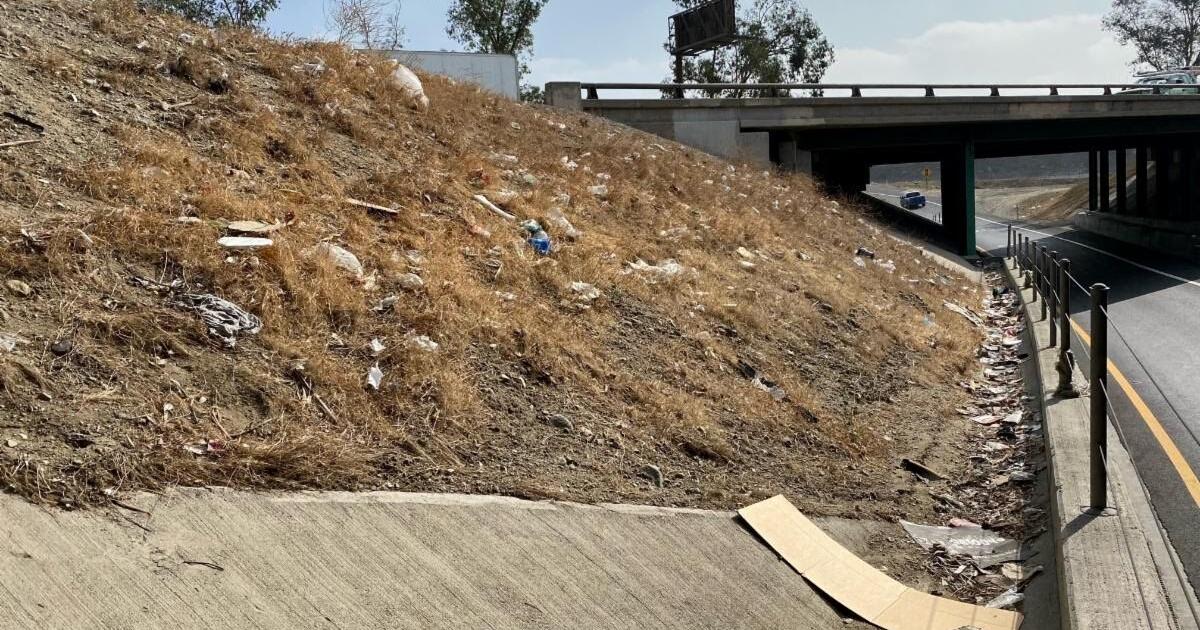 California officials are stressing the need to remove debris that has damaged many roads and highways, and a recent project helped achieve that goal in Fontana.
Maintenance crews collected a total of 56 garbage bags along Interstate 10 in Fontana, according to a Twitter post from Caltrans District 8 on June 23rd.
The Caltrans message urged residents to dispose of rubbish properly in order to help beautify the state.
In 2021, the state launched a new $ 1.1 billion initiative, Clean California, which aims to make significant investments in garbage collection, community engagement, and education in order to ultimately try to transform inadequate roadside in spaces of pride.
Since launching the program last July, Caltrans has removed nearly 7,400 tonnes of debris from the state highway system – enough to fill 134 Olympic-sized pools – and employed 623 people, including 498 maintenance workers who collect debris and remove graffiti. . said the state in a press release in March.
Caltrans estimated that clean California will create about 10,000-11,000 jobs over three years, including government jobs and opportunities for people experiencing homelessness, young people at risk, and people re-entering society after incarceration.
(function(d, s, id) {
var js, fjs = d.getElementsByTagName(s)[0];
if (d.getElementById(id)) return;
js = d.createElement(s); js.id = id;
js.src = "//connect.facebook.net/en_US/sdk.js#xfbml=1&version=v2.5&appId=1550124928647000";
fjs.parentNode.insertBefore(js, fjs);
}(document, 'script', 'facebook-jssdk'));

Maintenance crews collect 56 bags of trash along Interstate 10 in Fontana | News Source link Maintenance crews collect 56 bags of trash along Interstate 10 in Fontana | News