Local
Local residents are encouraged to adopt a pet and donate to local animal shelters | News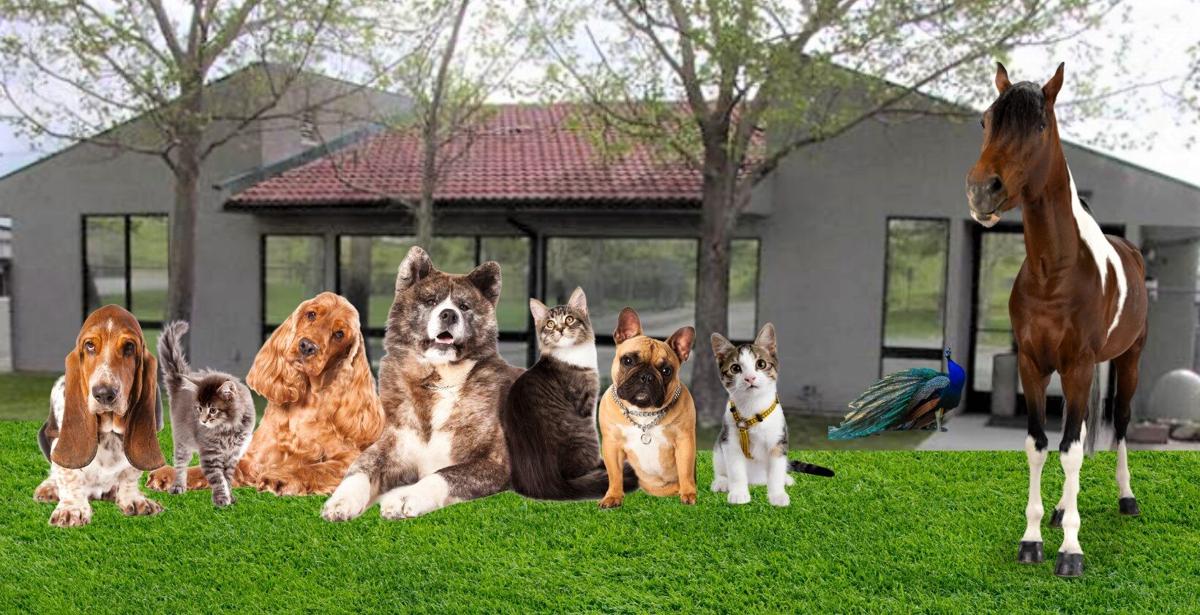 A pet adoption campaign entitled "Clear The Shelters" was successful in September, but the number of animals in need is still increasing and we are waiting to find a home to love.
Devore Animal Shelter worked with NBC 4 and Telemundo 52 to drive the campaign. The campaign encourages individuals to keep pets and donates funds to support animal welfare groups with the most important needs.
Every summer, shelters and rescue teams face additional stress on their resources due to the increased intake of puppies and kittens due to spring litter. In 2021, shelters reported higher than normal intake rates, with unprecedented overpopulation in some areas.
The Devore Animal Shelter hired 30 pets in the first week of the campaign, another 30 in the second week and 24 in the third week.
For more information on Clear the Shelters, please visit: https://www.cleartheshelters.com/
For more information on Devore Animal Shelter, please visit the following social media page: https://www.facebook.com/Devore-Animal-Shelter-142136632500281
Devore Animal Shelter https://animalcare.sbcounty.gov/donations/
In addition, you can make a donation to #DevoreAnimalShelter here. https://store.theanimalrescuesite.greatergood.com/


Local residents are encouraged to adopt a pet and donate to local animal shelters | News Source link Local residents are encouraged to adopt a pet and donate to local animal shelters | News