Local
Letter to the Editor: The Constitution protects us | Opinion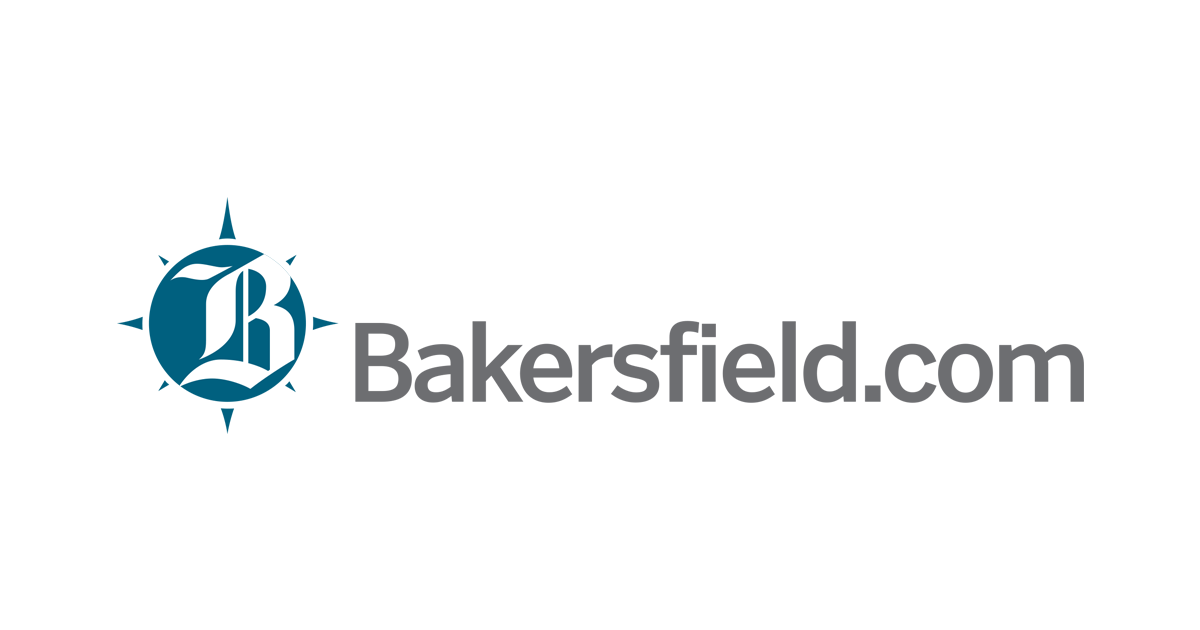 An interesting Community Voice article in the newspaper on Saturday ("COMMUNITY VOICES: County, Time for Country Evolution", February 20). Sure, these representatives are elected by voters, but that can be misleading. They are Democrats registered in the parliamentary district. They are people in our community and are in a unique position to defend the political values ​​of the Democratic Party.
Few people in the past wanted to represent Democrats in Parliamentary District 34, but I like how kind they were to represent our district. It may be because Kern County remains conservative and practical in our political view. The Central Valley is part of the state and feeds millions of people, but along with the oil industry, everyday farmers are forced out of business and blamed for pollution.
According to these representatives, born in California, I was shocked to find that I wasn't a real American. Because I think you need to work to pave the way in this country. I like to live according to a constitution that recognizes my right to freedom of expression, weapons, security in my home, and no deprivation of life, freedom, or property, so I have handouts from the Democratic Party. I don't look for it. The Constitution protects you regardless of zip code, immigration status, or political party agenda.
Letter to the Editor: The Constitution protects us | Opinion Source link Letter to the Editor: The Constitution protects us | Opinion