Local
Letter to the Editor | Tales of the Baddies – Salinas Valley Tribune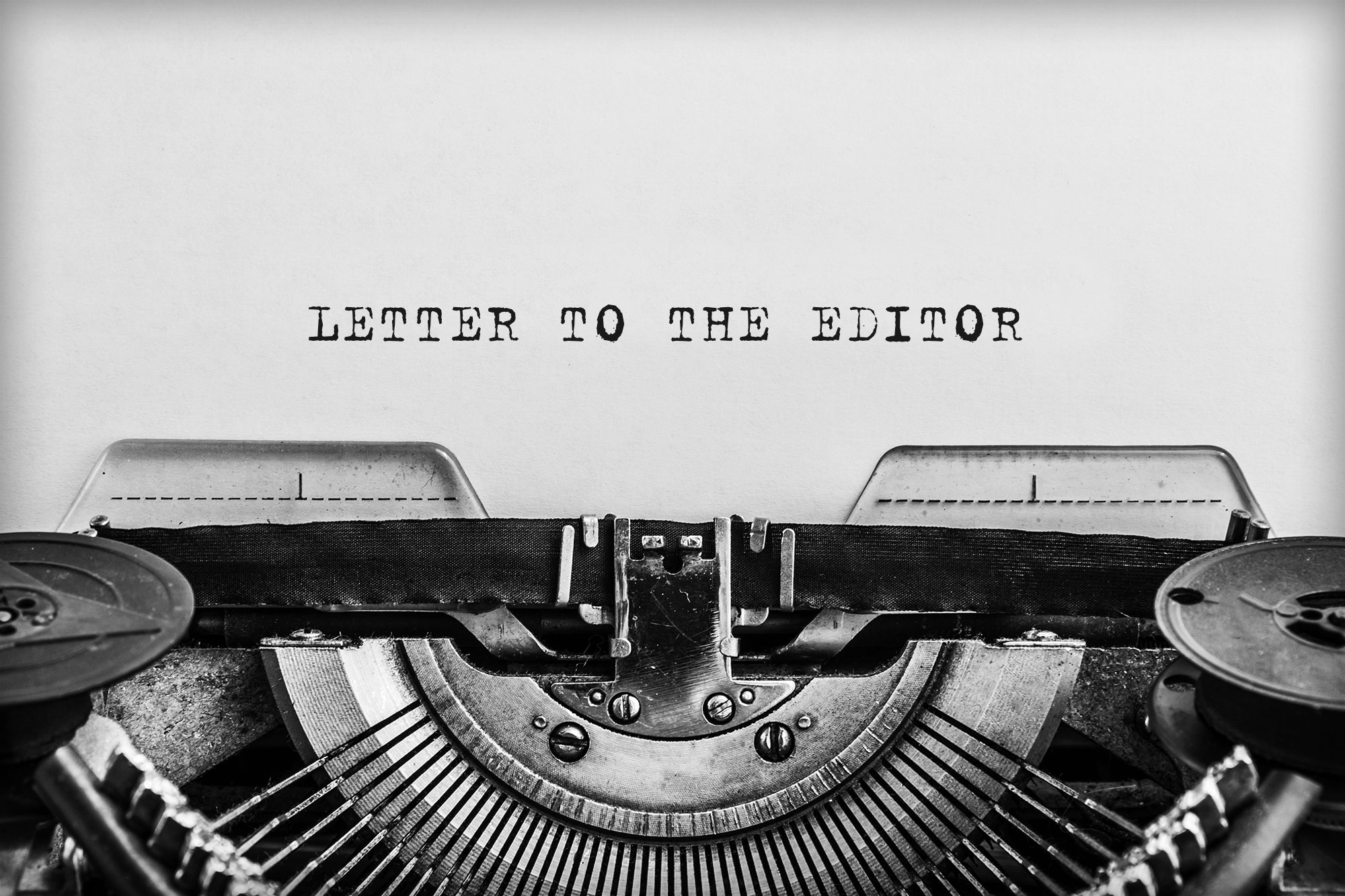 For the publisher:
We really liked Steve Wilson's column about the gangsters he met, or at least thought about ("Words from One Bad to Another," June 29th). It is exciting to review the daring feats of these cunning reproaches and satisfactorily when the sheriff finally reaches them.
We will certainly look for "Manhattan Melodrama," which I think was done before the days of film censorship. For a completely different view of the bands, I praise "The Cross and the Switchblade," where a young Pat Boone plays a naive pastor who is drawn to New York to approach Puerto Rican teen gangs primarily.
This is a true story of the sandy streets and what happens when Pastor Dave Wilkerson puts his doubtful toes into a whirlwind.
Brian and Stephanie Ashurst
Loneliness
---
Editor's note: We welcome Letters to the Editor of local and general interest to our readers. Letters should be written and include the writer's name and surname, home address, and phone number for verification. Anonymous letters will not be printed. Letters can be edited by extension, clarity, and defamation. Send letters by email to [email protected]or mail them to 522-B Broadway St., King City, CA 93930.
Letter to the Editor | Tales of the Baddies – Salinas Valley Tribune Source link Letter to the Editor | Tales of the Baddies – Salinas Valley Tribune