Local
Letter to the Editor | No Happy Ending for Bridge Plaque – Salinas Valley Tribune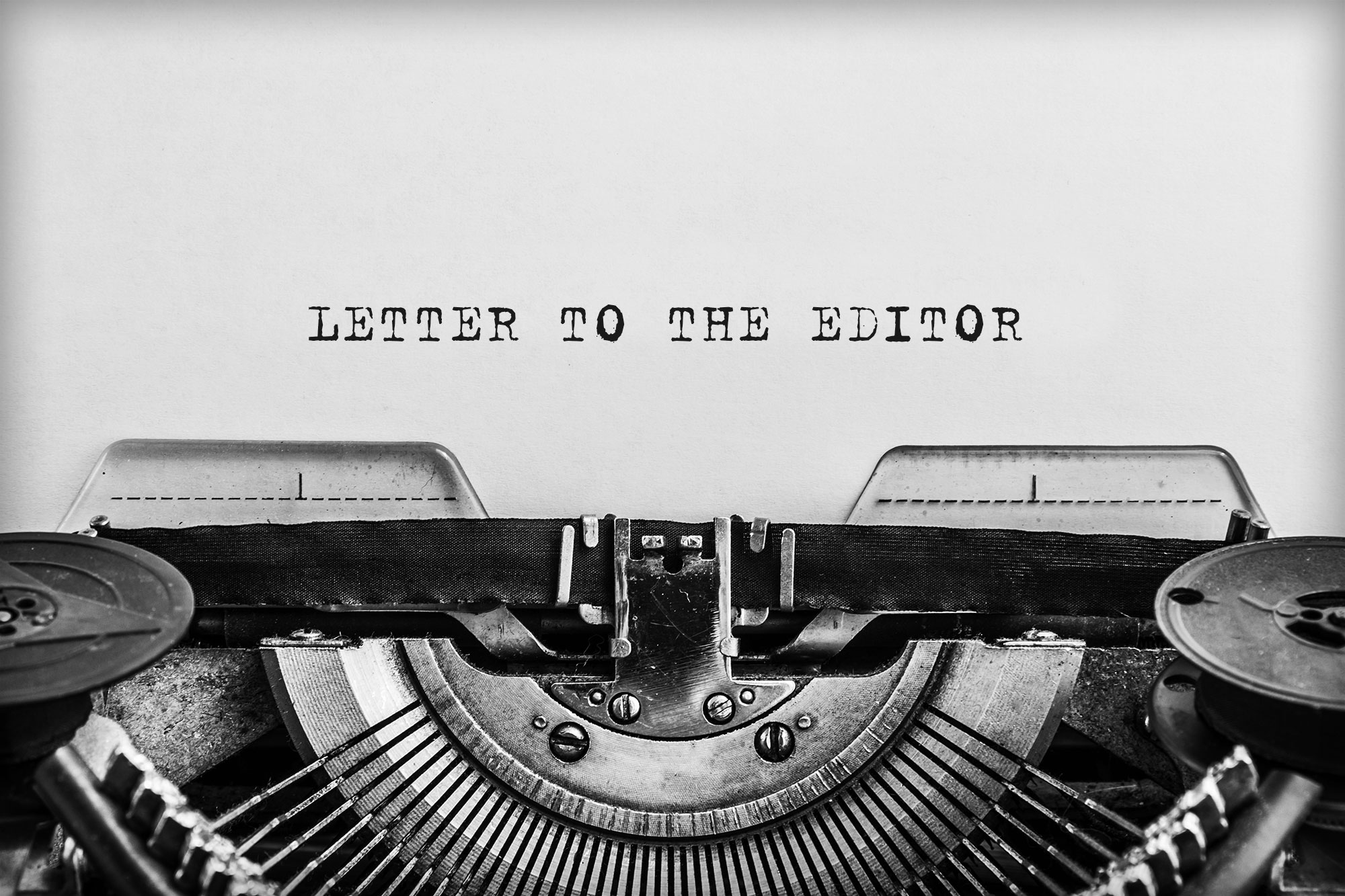 For the publisher:
Once upon a time there was a farmer named John. He noted that the narrow bridge connecting Soledad with the Mission District needed improvement. After years from the 1960s, talking to each new county supervisor, the bridge was going to be replaced.
Unfortunately, when the new construction began, John was ill with cancer. He heard the beat of new footsteps, but died without ever crossing the new bridge. That was 2006.
In 2008, John received the honor of the bridge that he never saw dedicated to his name. Due to the winds of politics, the names of other pioneers have been added to the Mission District plaque. With more politics, there was fear that someone would be left out.
Since John was a World War II and D-Day veteran, the cause for installing the plaque was taken up by other veterans, Dapper Skinner, Craig Bianchi, and Tom Vaughan. All in vain with the bureaucracy of the county. And now they have passed too.
Fast forward to 2022: It's been 14 years since the dedication, 14 years that Monterey County supervisors and the Planning Commission have been unable to stick a simple plaque to a simple bridge. There were many excuses; they lost the plate, found the plate, and so on.
History has no happy ending, not even thanks to our government.
Rosemary Soares
Loneliness
---
Editor's note: We welcome Letters to the Editor of local and general interest to our readers. Letters should be written and include the writer's first and last name, home address, and phone number for verification. No anonymous letters will be printed. Letters can be edited by extension, clarity, and defamation. Send letters by email to [email protected]or mail them to 522-B Broadway St., King City, CA 93930.
Letter to the Editor | No Happy Ending for Bridge Plaque – Salinas Valley Tribune Source link Letter to the Editor | No Happy Ending for Bridge Plaque – Salinas Valley Tribune