Local
Letter to the editor: I believe columnist's sightings | Letters to the Editor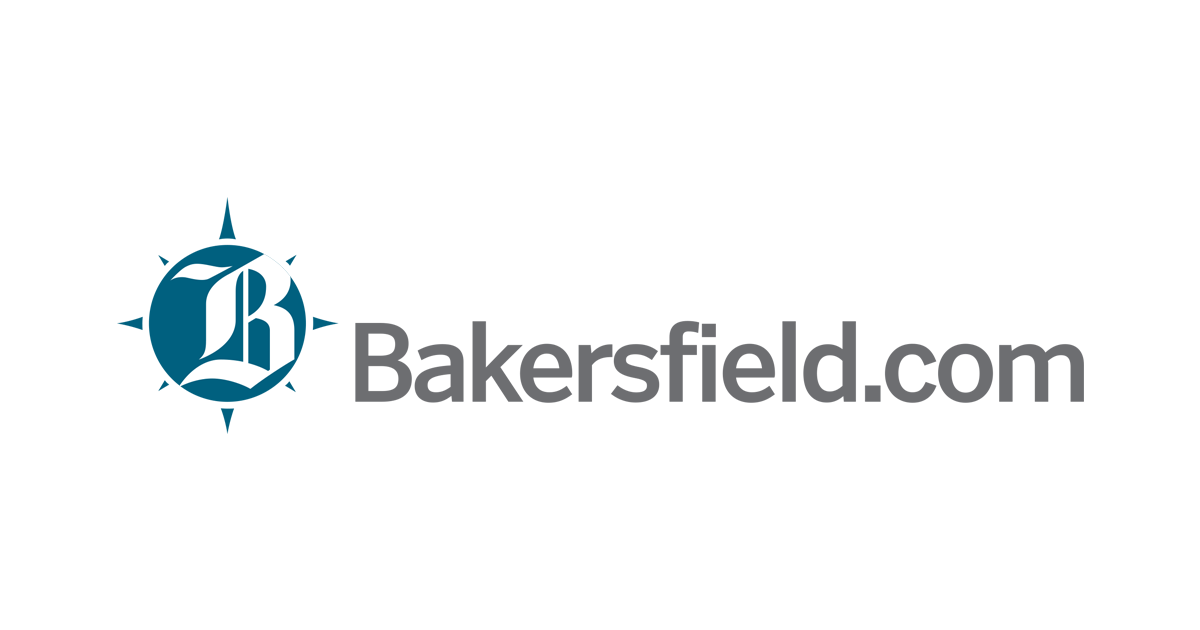 Having had a similar experience in the mid-1970s, I really enjoyed Steve Flores's perspective ("I want to report an unidentified aerial phenomenon") in the Monday edition of the Californian.
I couldn't sleep well at that time, and I was looking out the window around 4 am. There was a tall palm tree at the end of the driveway, and about two feet above the tree there were three very bright lights.
I thought it was a star until I saw one movement. I thought it was an airplane, but I was standing still. Then I thought about helicopters, but they could never move as fast as these things were moving.
One of the lights shoots the darts and then comes back. Then another person does the same. I must have been watching for about 15 minutes, then they all hurried away, and that was it.
My family laughed at me when I told them I thought I saw a UFO.
Now I absolutely believe that God created this earth, and nowhere in the Bible says he created another earth. But who says he didn't create another? No one knows.
They also found strange evidence on Earth that perhaps someone or something else was here.
So I believe you, Steve, and I will continue to read your article.
Letter to the editor: I believe columnist's sightings | Letters to the Editor Source link Letter to the editor: I believe columnist's sightings | Letters to the Editor