Local
Letter to the editor: Bring charges against those who ignore subpoenas | Letters to the Editor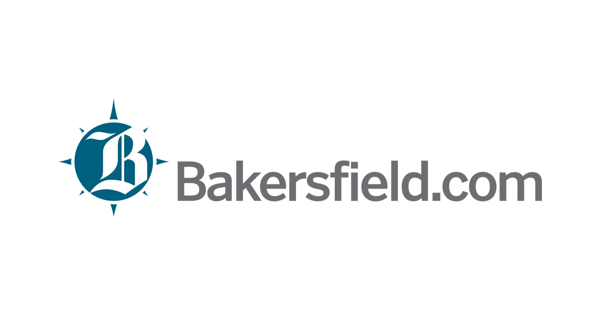 It took a jury just three hours to convict Steve Bannon of contempt of Congress for ignoring a January 6 committee subpoena. Hopefully, the Justice Department will use this open case as precedent for charges against all the others who ignore subpoenas, including Kevin McCarthy, whose name came up again at Thursday's primetime committee hearing.
The day before, McCarthy made another appearance on Fox News' secure site, again using interview questions to attack the committee's legitimacy. Bannon's conviction makes it clearer than ever that the Justice Department and federal courts consider the January 6 commission legitimate, and that those who continue to act as if it wasn't do so at their peril.
McCarthy was by no means an innocent bystander to Donald Trump's attempted coup, though he did mention at Thursday's hearing that he was "scared" and "begging for help" during the incident. McCarthy was an active participant in the effort to block certification for the 2020 election, though she maintained her objection after Trump made phone calls to drop the attack.
While there is hope that the DOJ will help McCarthy provide the same reality check that Bannon has met, Bakersfield has an obligation to oust McCarthy from his seat in November if we don't knowingly support a man who continues to protect seditionists at all costs. his country
– Chris Carton, Bakersfield
Letter to the editor: Bring charges against those who ignore subpoenas | Letters to the Editor Source link Letter to the editor: Bring charges against those who ignore subpoenas | Letters to the Editor