Local
Letter to the Editor: America is back | Opinion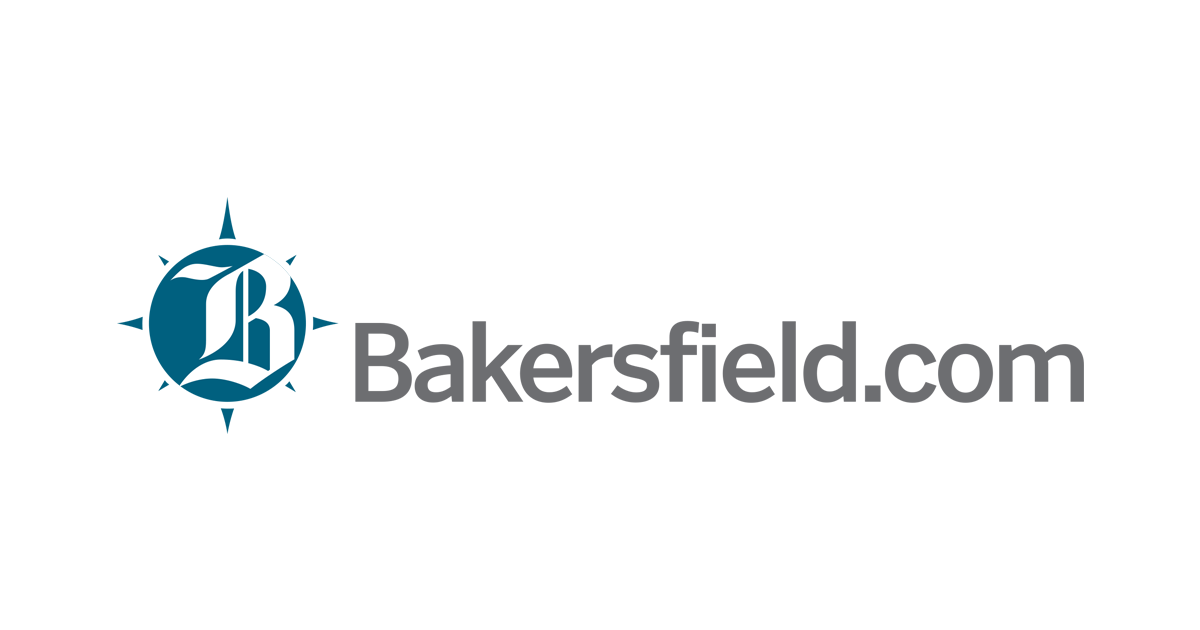 President Biden's new mantra is "America is back." Yes, it's okay, but I'm sitting behind the bus! Maybe even if you're not on the bus, you're probably trying to run to get on the bus. The border is open to illegal immigrants, but restaurants, schools and gymnasiums are all closed. US citizens returning from Mexico or Canada will have to wait until March 21st. The exception is work or medical care.
In October 2020, Biden said in a town hall that "something that a dictator can't do with an executive order". Now, what do you guess, we now have a "dictator-chief".
When will Republicans return to Washington, DC, go through an eight-foot fence and do their best to make America the first again?
Sharon Langham, Bakersfield
Letter to the Editor: America is back | Opinion Source link Letter to the Editor: America is back | Opinion