Local
Letter to the editor: Address traffic situation at Golden Valley High | Letters to the Editor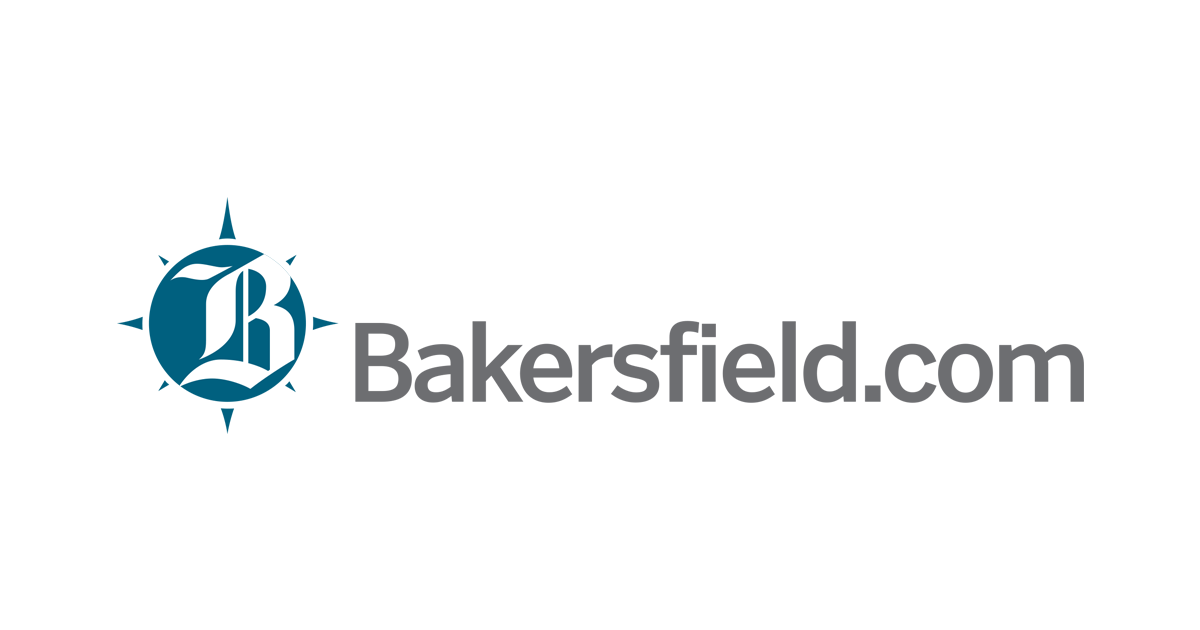 Imagine driving Hosking at a monitor intersection. As many parents may know, this is the location of Golden Valley High School. I hope you don't have the misfortune of being at this intersection when you leave school around 2:30 pm. Someone who wasn't a traffic management expert flashed a traffic light and assigned a crossing guard to this crowded intersection.
Traffic stopped in all directions during the time it took all Golden Valley High School students to leave the playground. Poor pedestrian crossing guards were left with the impossible task of curbing traffic in four directions while students were crossing in any direction, either on the pedestrian crossing or throughout the lane. No one could see a Bakersfield police vehicle, a Khan High School police officer, or a vehicle supporting this incredibly dangerous situation.
Hopefully this submission raises some interest in the safety of our high school students and the total worthlessness of asking one crossing guard to control traffic while the lights are flashing. Probably. I express these safety concerns to Bakersfield and Khan High School to all parents and citizens who had to sit in the traffic because it felt like an eternity in the traffic. Is recommended. Students were walking through traffic and between vehicles that stopped at traffic to cross both Hosking and Monitor.
Why are there high school cops anyway?
Letter to the editor: Address traffic situation at Golden Valley High | Letters to the Editor Source link Letter to the editor: Address traffic situation at Golden Valley High | Letters to the Editor