Local
Letter to the editor: A simple price on carbon | Letters to the Editor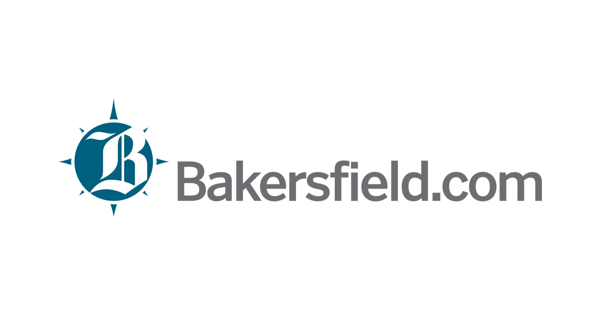 The article on the front page of the cap and trade weaknesses hit me in the head. California's border and trade program is too complicated, too crowded, where polluting corporations can avoid a real reduction in emissions.
That's why we need a federal carbon price. With the price of carbon you have set a quota for the carbon content of fossil fuels. This fee includes the real cost of using fossil fuels for society: air and water pollution, health effects and climate change. Yes, we all pay a little more for the pump and all our goods and services. However, this will change our behavior and corporate behavior, leading to different decisions about energy use.
At the national level, people and businesses will choose greener and more sustainable alternatives, all of which together will reduce the use of fossil fuels and increase the use of renewables. It's just an old economic fact: the more expensive something is, the less we use it.
No tricks, no credit savings, just a simple price of carbon for one. Returning the money raised to the home would be a way to get out as well as financially. And, Kern County can become a leader in the development of the sun and wind.
– Judith Trumbo, The Canada-Flintridge
Letter to the editor: A simple price on carbon | Letters to the Editor Source link Letter to the editor: A simple price on carbon | Letters to the Editor