Local
LEONARD PITTS: It's time to do something about books | Opinion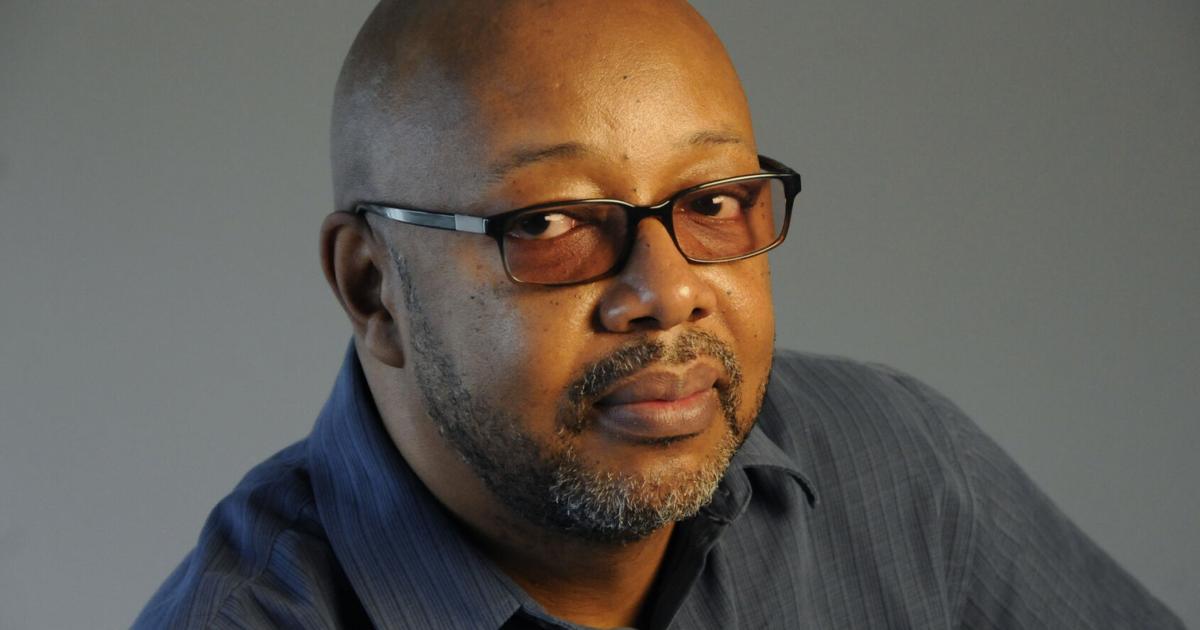 Once again, the genocide goes to school. Again, American students are used to practice their targets. But there are conservative leaders in that case. Recognizing the ongoing threat to our children, they know it's time for decisive action.
It's time to do something about the book.
And if you expected the sentence to end differently, you weren't paying attention. In the recent Red America, books are No. 1 in Public Enemy.
As Time magazine recently reported, librarians are seeing a clear surge in censorship activity. Deborah Caldwell Stone, Secretary-General of the American Library Association's Intellectual Freedom Department, called this an "unprecedented amount of challenges." Conservative governors and advocates are removing books from school library shelves, from Texas to South Carolina, Virginia to Florida, and beyond.
All to protect our children.
You might say it doesn't make sense. Looking at what happened last week at a high school in Oxford, Michigan, four students were killed, six more were injured, and teachers were injured. All that is needed to protect children is the fact that troubled classmates can easily spend time. Get weapons of mass destruction to overcome the anxieties of his teens. But on that subject, those same governors and advocates only give you a great deal of silence.
In their world, mass shootings are a natural phenomenon, unpleasant, but inevitable like rain. Would you like to ban clouds?
No, from where they sit, the greatest threat our children face is from books, not bullets, and they never rest until the tragedy of knowledge is defeated. This is to logicalize what a fanhouse mirror looks like in real life. Reality is hopelessly distorted.
We live in a world where students flock under a desk with an active shooter drill, but conservatives are worried that learning about race may make them uncomfortable. In a world where children have PTSD when they see their friends slaughtered, conservatives are afraid that reading about sex may expose them to being unprepared. In a world where children go to school with bulletproof backpacks, conservatives think books are out of control.
Consider a photo tweeted last week by Congressman Thomas Massie of Kentucky. He and one of his family posed in front of the Christmas tree with a shining plastic smile, hugging a long gun. Massy's tweet says, "Merry Christmas! Santa, please bring ammunition." Being conservative means believing that it is eerie and not fetishistic, and does not indicate anxiety or overcompensation, nor slightly suggestive of unhealthy penile fixation. Being conservative means that a few days after the worst school shootings since 2018, I feel it's perfectly appropriate to post to celebrate the birth of a man called the Prince of Peace.
Being conservative means looking at the picture and continuing to be convinced that America's problems are too many books.
Don't worry about no books piercing meat and breaking bones, bleeding books, or leaving a vacant space for dinner. And don't worry that in America, too many kids find it easier to put their hands on Glock than a copy of "The Loved one." Tragically, that's fine for some of us.
After all, you need to straighten your priorities. You have to protect what is most important to you.
LEONARD PITTS: It's time to do something about books | Opinion Source link LEONARD PITTS: It's time to do something about books | Opinion