Local
L.A. was voted dirtier and more stressful than San Francisco—but that's just like your opinion, man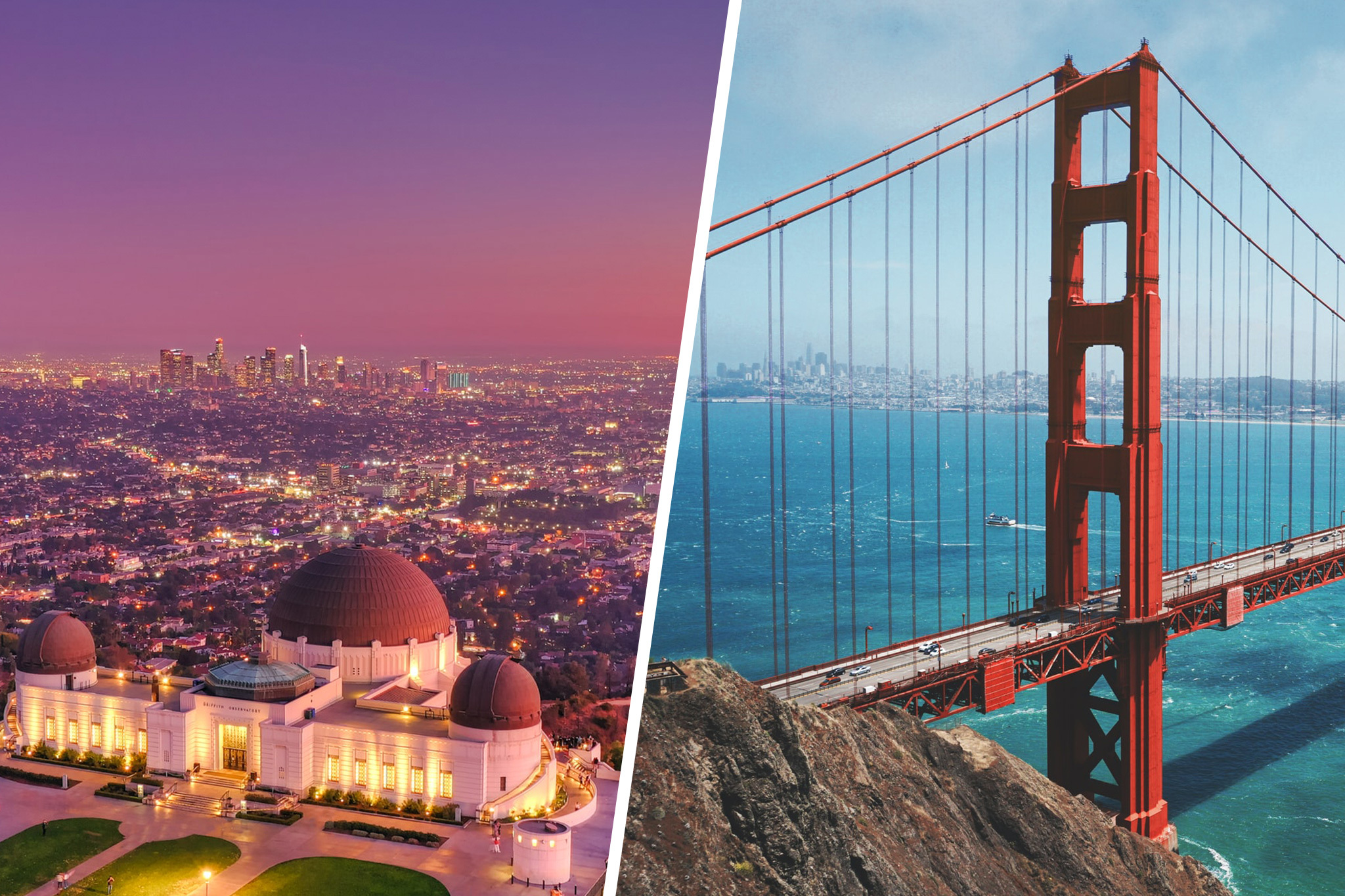 These layers of sea in the morning make us think a little about the Gulf region lately – well, that's the fact that San Francisco trampled all over Los Angeles Waiting index.
That's right: in our recent survey of 27,000 city dwellers around the world, San Francisco topped list of the best cities in the world (LA came in 11th place). And look, we, Angelenos, can usually look on the other side of these one-sided rivalries between countries, but some of the detailed city-to-city statistics look pretty awful.
San Francisco was chosen as more beautiful, less stressful and less polluted than Los Angeles by a wide margin Three-quarters of San Francisco residents consider their city beautiful compared to half of Angeles; only 17% think San Francisco is stressful, compared to 38% in LA; and only 12 percent think San Francisco is polluted, compared to 53 percent in LA
You can probably at least partially blame a bunch of this for our car abuse: LA was considered the most inconvenient city in North Americaand only 18% think it's easy to get around without a car, compared to 67% in San Francisco. Los Angeles was chosen to be a little less resilient and significantly less green (like organic green, but the color also works in dry as SoCal dirt).
In addition, almost half of Angelenos believe their city is overcrowded, compared to just 10% in San Francisco – which, you know, is a wonderful feeling coming from a place with millions of dollars worth of apartments and land so valuable that the relocation of the cemetery began outside the city limits about a century ago.
However, not everything was one-sided: our levels of community spirit were surprisingly similar, as were our thoughts that our cities are not so dangerous, close to green spaces, and not so easy to make new friends.
So that's where we need to put our urban pride rebuttal, right? About how our beaches are better? That we will take LA tacos over the Mission-style burrito every day? That the Dodgers and Lakers are better than the Frisco Like Buttons or any of their sports teams? Ah, we don't really want to spend too much energy on this, so instead we'll leave that frivolous aside for San Francisco: It's a great place to visit, but we wouldn't live there.
L.A. was voted dirtier and more stressful than San Francisco—but that's just like your opinion, man Source link L.A. was voted dirtier and more stressful than San Francisco—but that's just like your opinion, man