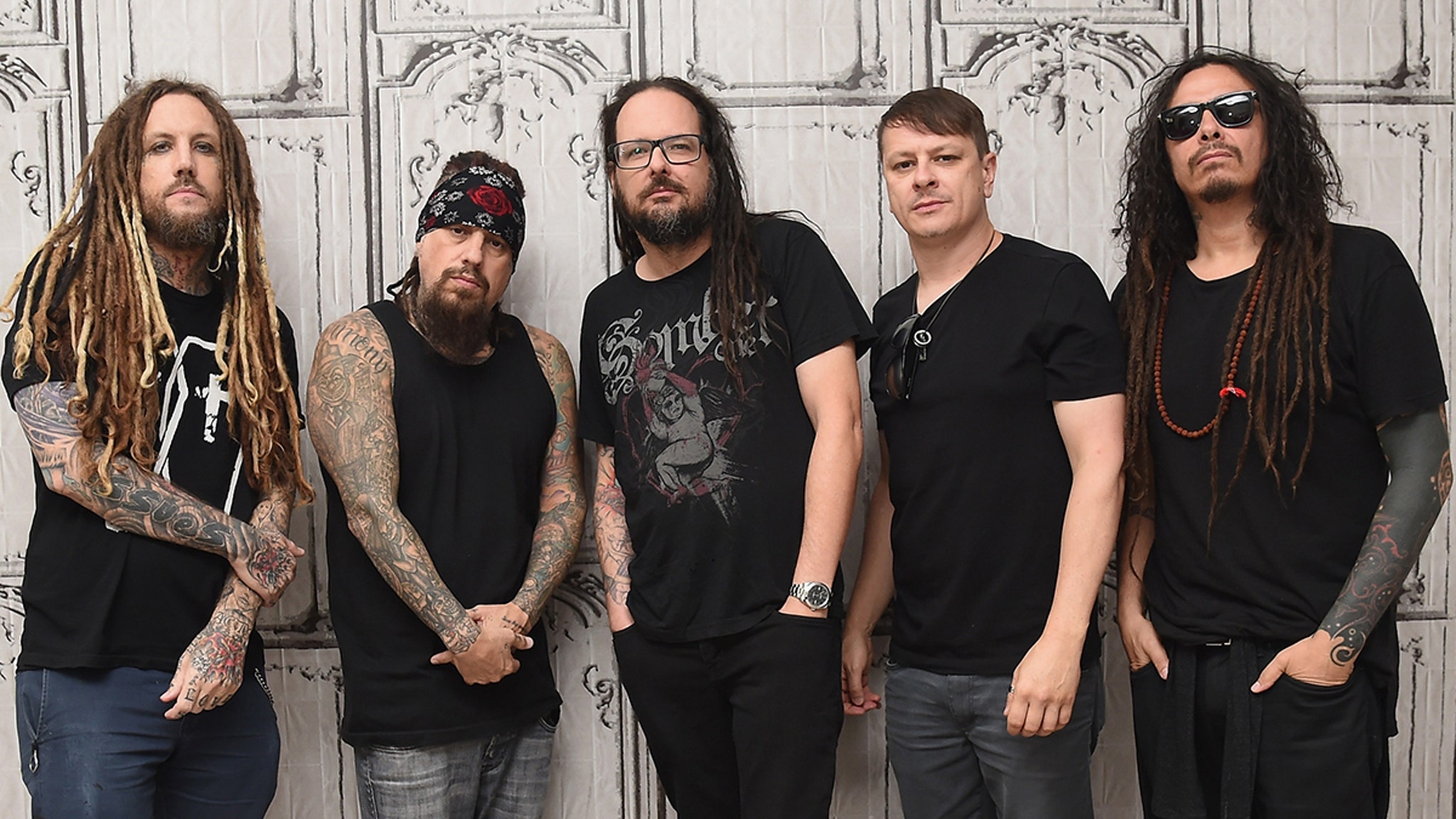 Hardly a warm welcome Korn In Iowa, ironically, someone used one of their buses to finish training, opened fire on a vehicle, and fired at least one shot.
The band is nearing the end of the U.S. leg of their global tour – stopping in Iowa on Friday night – but just 24 hours before the show, the tour bus crashed while parked in front of the hotel in Davenport, IA.
A spokesman for the Davenport Police Department tells us they got a call on Friday morning from a vehicle that had collided at night. Police say a bus parked on the street had been hit by a bullet. Fortunately, no one was injured.
According to a source familiar with the situation, a bullet pierced the outside wall of the bus and was found inside the cabin. The salvation is that no one was on board at the time of the shooting.
It's worth noting … Korn also goes around with Chevelle, and they have several buses. It is unclear whether the band, the crew or both will use the shot bus.
Korn's Tour Bus Hit by Gunfire Overnight in Iowa Source link Korn's Tour Bus Hit by Gunfire Overnight in Iowa