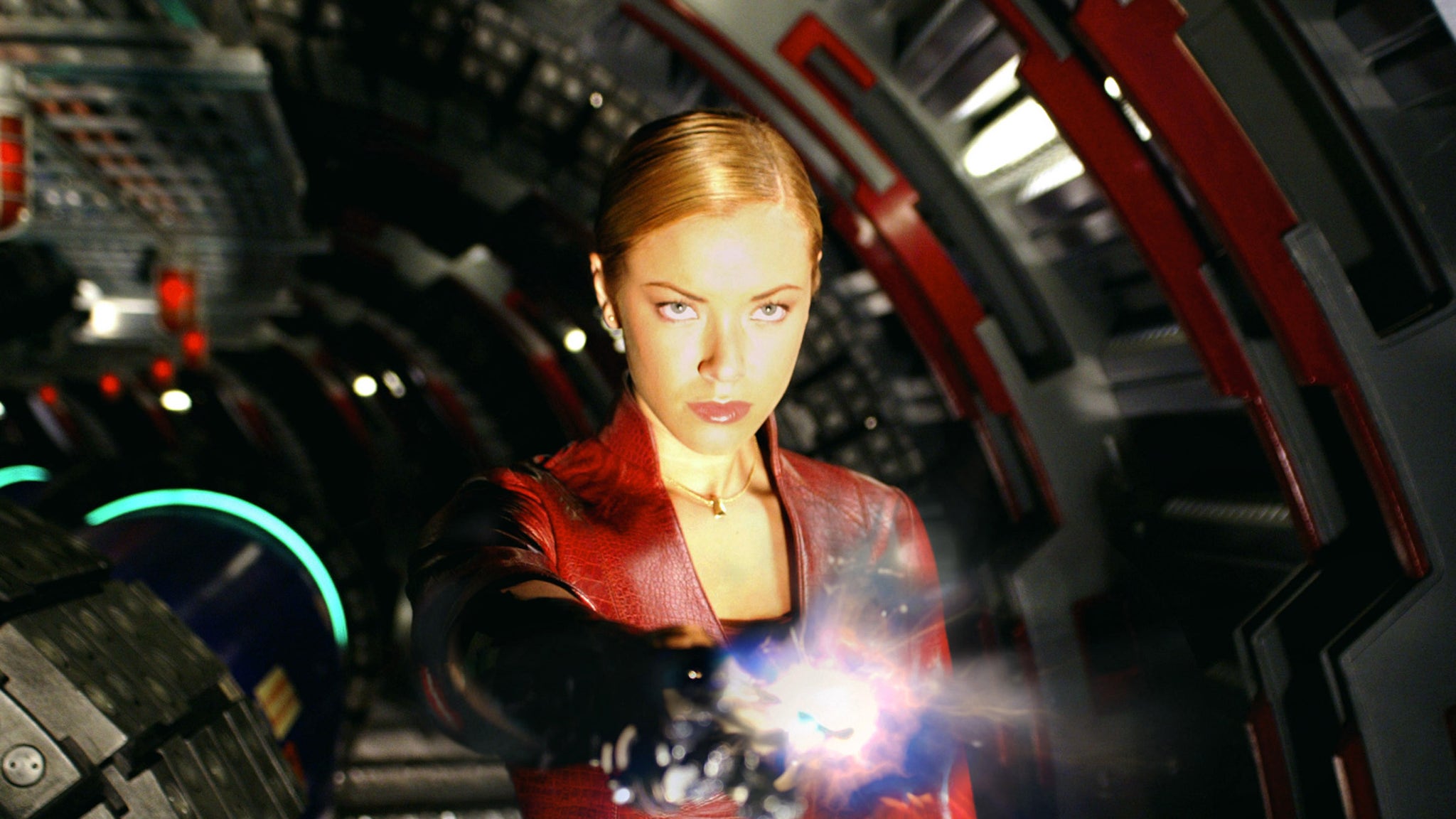 American actor Kristanna Loken was 23 years old when he got his breakthrough role in "Terminator 3: Rise of The Machines" – in which he played the killer "TX" … a powerful and powerful cyborg with a sitting figure.
He played such an adventurous and strenuous role in the "Terminator" series, and the actor's training program included fixed bike, aerobics, and intense strength training.
Today, Loken still lives an active lifestyle … the athletic actor enjoys Supercombat battles, and when he wants to be discreet, horseback riding in the mountain tops is enough!
Kristanna Loken also starred in Jane Vasco in "Painkiller Jane" and starred in Rayneta's "BloodRayne."
Killer T-X In 'Terminator 3' 'Memba Her?! Source link Killer T-X In 'Terminator 3' 'Memba Her?!